BUSINESS CHICKS AND THE HUNGER PROJECT
Business Chicks and The Hunger Project believe in the same thing – supporting and developing women leaders and creating a space for women to connect, grow and make a difference in the world. We know that great things happen when women come together to uplift and inspire each other.
Since our first trip to Bangladesh in 2012, more than 140 incredible Business Chicks Premium Members have ventured on a journey to unlock their creativity, entrepreneurialism and personal leadership. Together they have raised over $2 million for The Hunger Project which funds our work globally towards the end of hunger.
PROGRAM OUTCOMES
As well as being able to see first-hand how your fundraising can catalyse real change in communities fighting hunger and poverty, the program will also provide you with:
Developing personal and professional leadership:
Fostering courageous conversations and actions

Unleashing the hidden leader in all

Being present and intentional

Clarifying purpose

Embedding personal ownership
Power of mindset:
Identifying and challenging unconscious belief systems

Unlocking personal or professional challenges

Creating an inspiring vision for your future

Developing an action plan for achieving your vision
YOUR DONATION IS AN INVESTMENT IN THE SUSTAINABLE END OF HUNGER*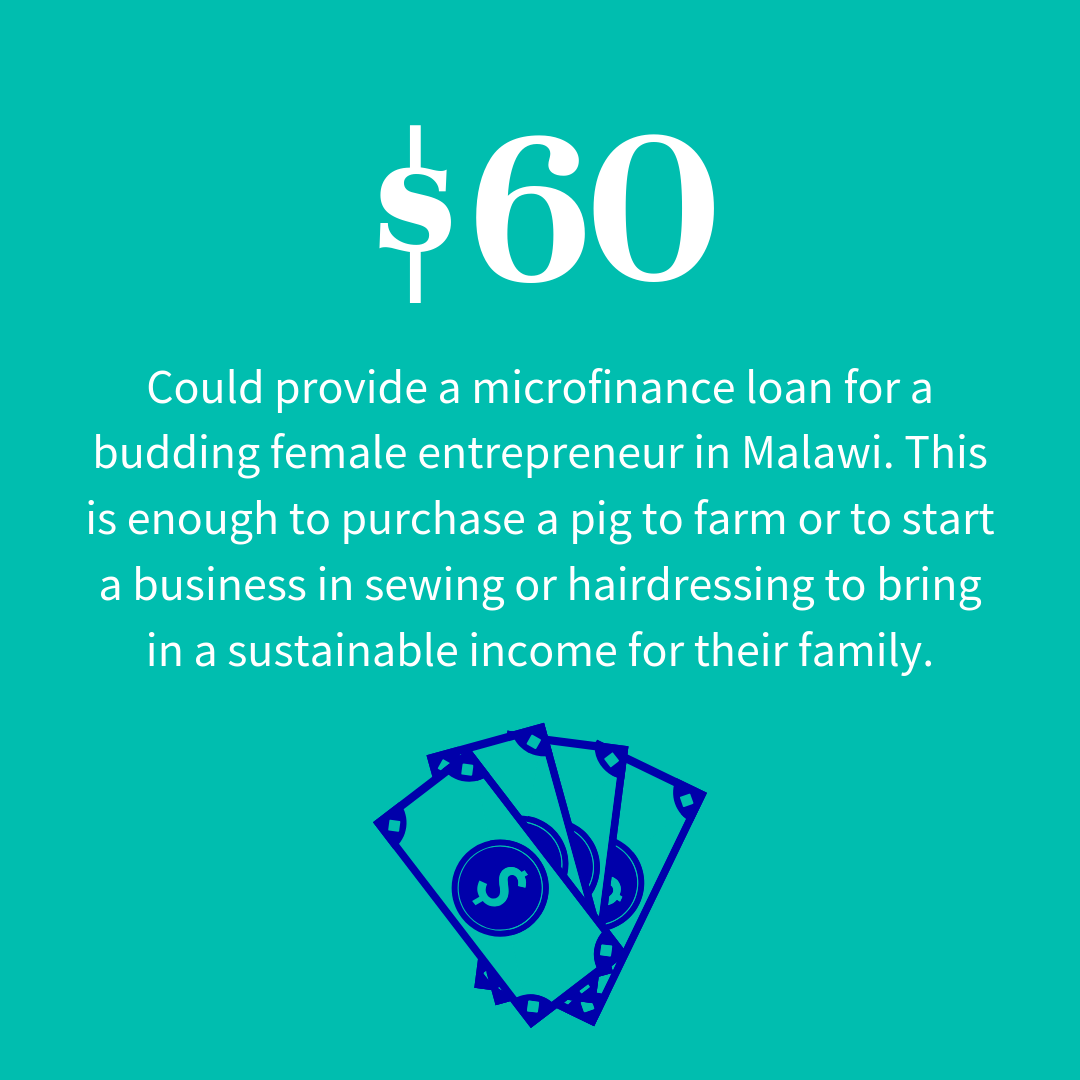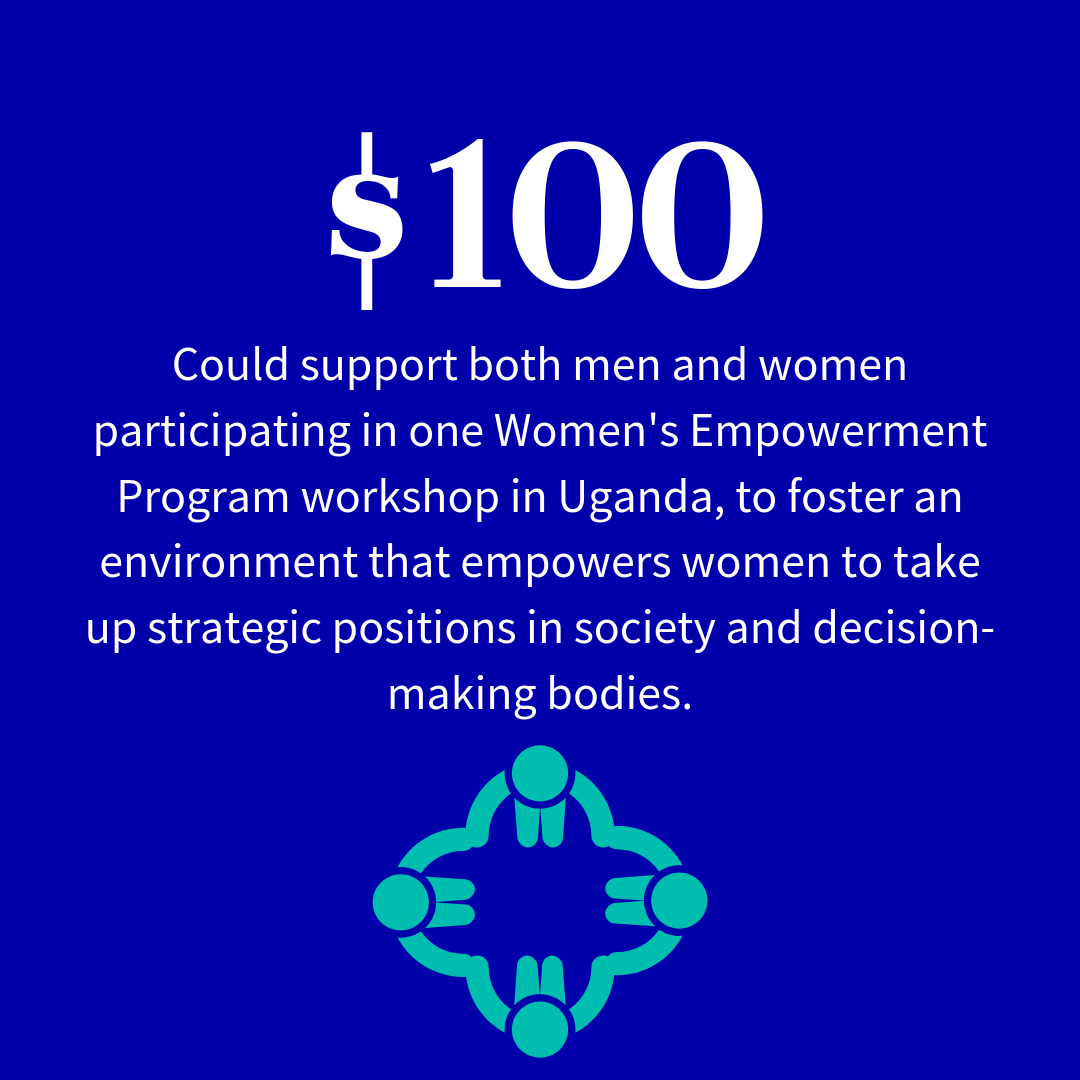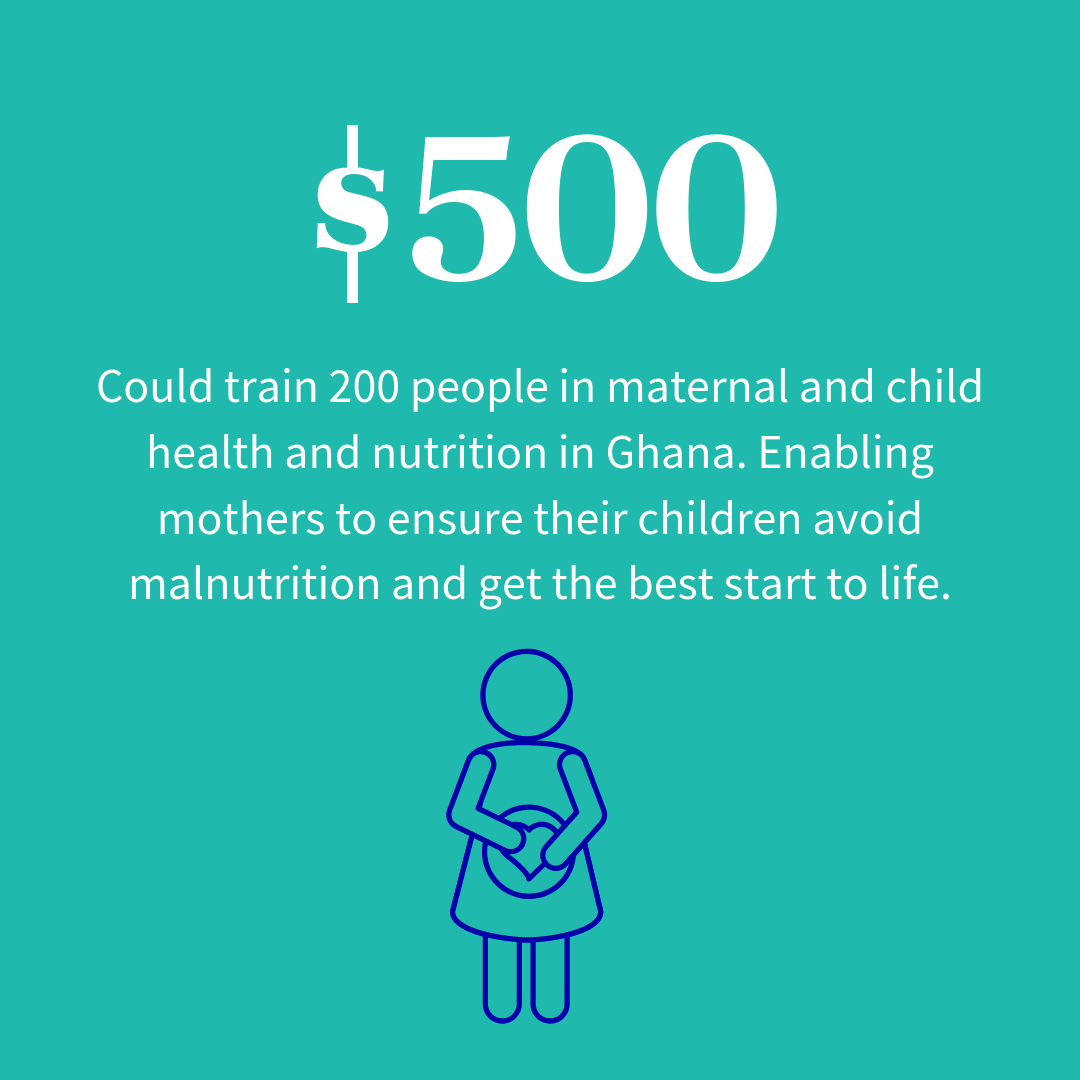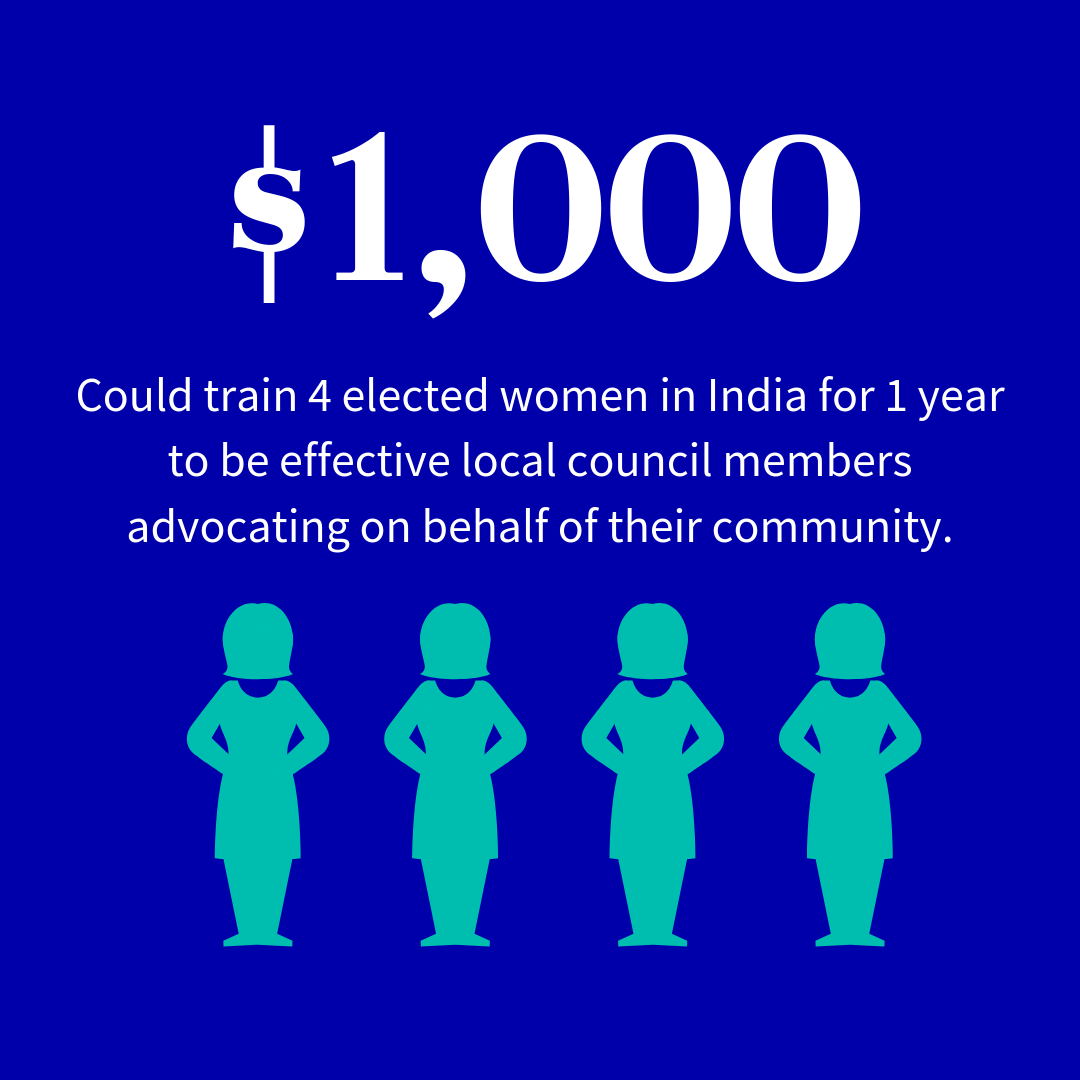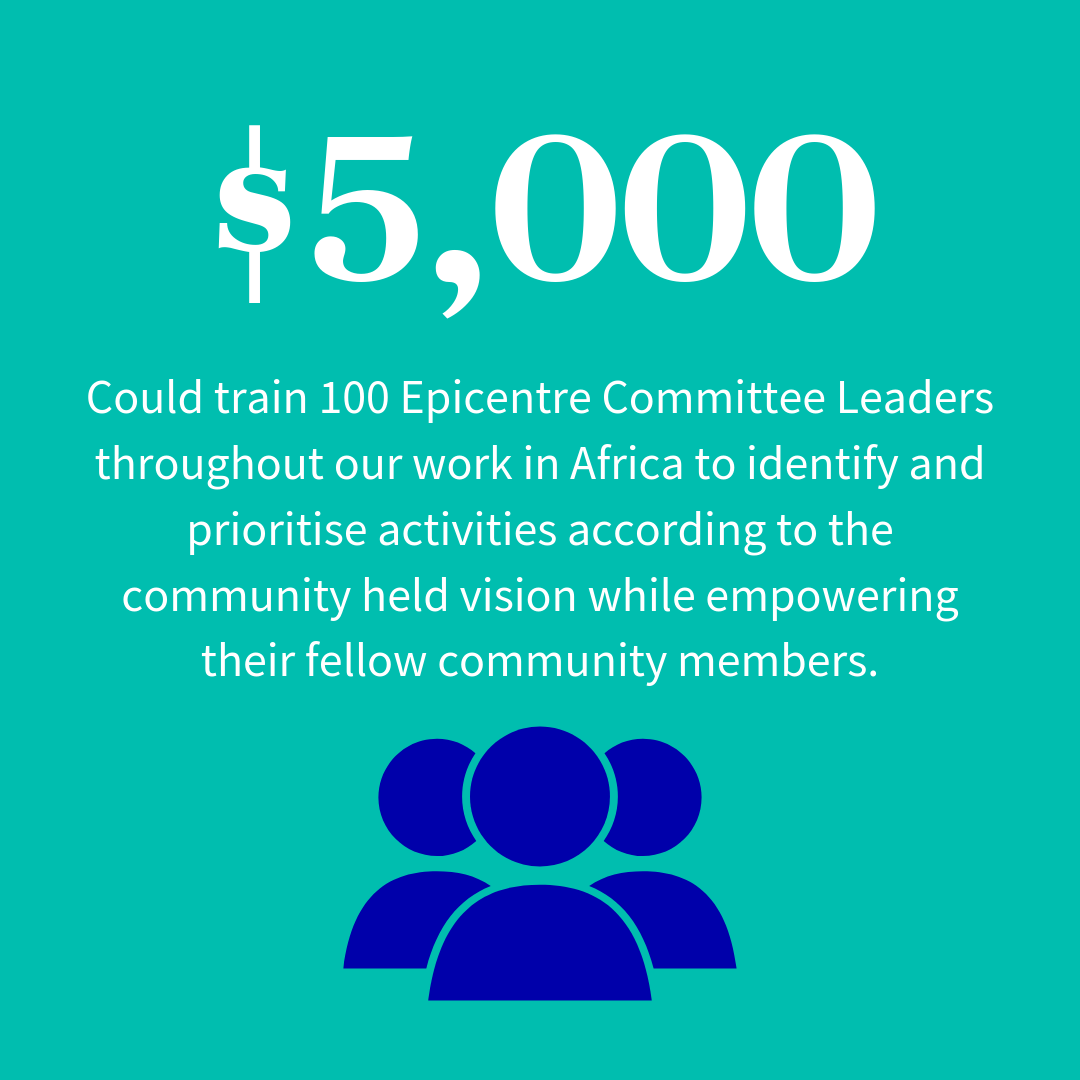 "Coming home to our exquisite lives in Australia has been difficult and I've found myself in tears, or on the verge of them, quite a few times. A lot of people have asked how exactly it's changed me, and I'm not sure of that yet, but I know I'll never be the same again." EMMA ISAACS Global CEO, Business Chicks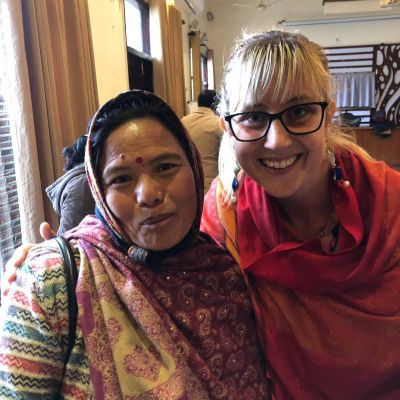 "Complete overhaul of my thinking. Found a new sense of purpose and belonging and so look forward to implementing change into life at home." Kaitlyn Abrahall, Business Chicks India 2019
*As The Hunger Project is a global development organisation all estimated amounts are in USD.