Thank you for partnering with us for Unleashed 2019!
Unleashed is now over for this year. Our partners have made an incredible impact and we will be tallying up all the funds raised soon. Keep up-to-date with us by following us on Facebook, Instagram or LinkedIn and stay tuned for Unleashed 2020!
820 million people live in hunger globally. Studies show that when women are empowered and earn an income, they spend a significant portion of it on their families on things like education, health and food.
By educating, training and empowering one woman, she can lift herself, her family and her community out of hunger and poverty.

If she can read, we can flourish; if she can eat well, we can be nourished; if she can give safe birth, we can grow up strong.
If she can, we can.


Unleashed is a powerful global movement to educate, train and empower women so they can end hunger and poverty for everyone, and enable their families and communities to flourish. If she can, we can.
To date, we've raised $278,000 through Unleashed, and in our fourth year of the campaign, we are partnering with like-minded businesses.
This is your opportunity to take a stand for women's empowerment alongside other leading Australian businesses.


All the funds raised through Unleashed go towards The Hunger Project's work ending hunger in Africa, India and Bangladesh.
This is your opportunity to engage your staff, customers and/or clients to empower women globally by raising funds for Unleashed, and to take a stand alongside other leading Australian businesses for women's empowerment and the end of hunger.
We are available to brainstorm the best ways to get involved that make sense to your business e.g. creating a limited-edition Unleashed product, turning staff events into Unleashed fundraisers, or engaging your clients to make a global impact.
Check out our resources page for some fun ways you can fundraise!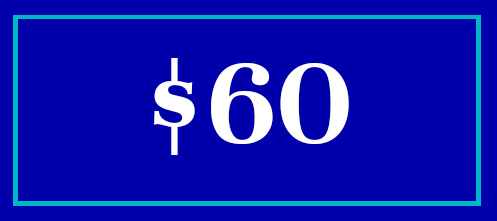 Could provide a Microfinance loan and Financial Literacy training for a woman in Africa so she can start a small business, earn an income and support her family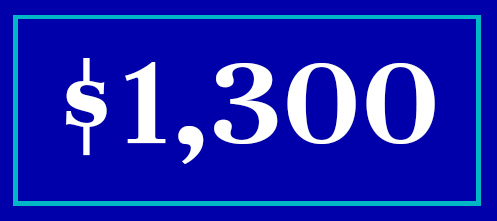 Could train one Elected Woman in India for five years to be an effective and respected local council member
Could train 400 community members in Maternal and Child Health and Nutrition in Africa so that they can feed their children locally available, nutritious food.
Could support 60 girls and boys in Bangladesh to participate in The Hunger Project's 'Youth End Hunger' training, to unleash their creativity, leadership and social responsibility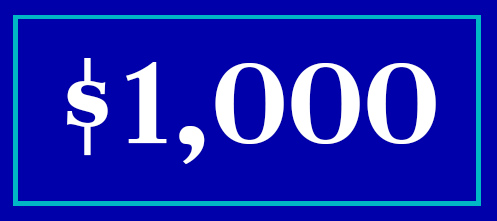 Could fund Functional Adult Literacy training for 40 women in Africa so that they can learn to read and write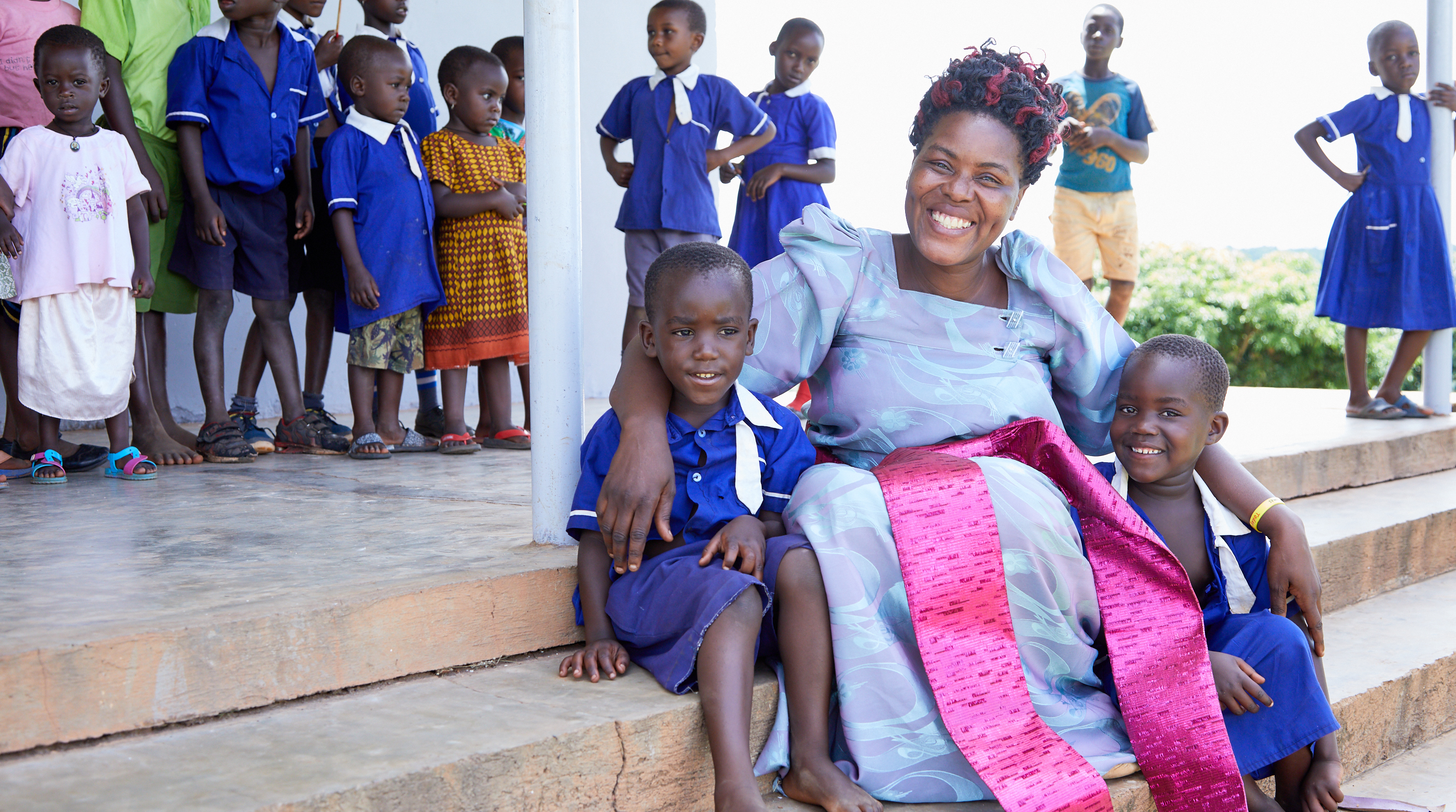 1) Create your team fundraising page here.
2) Share the link with staff, customers and clients.
3) Unleash your creativity and think of some fun ways to start fundraising — check out our resources page for some ideas!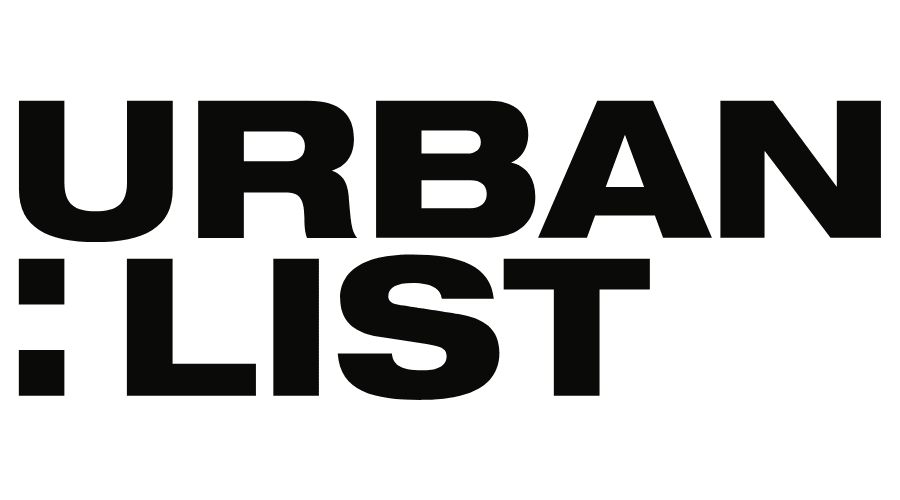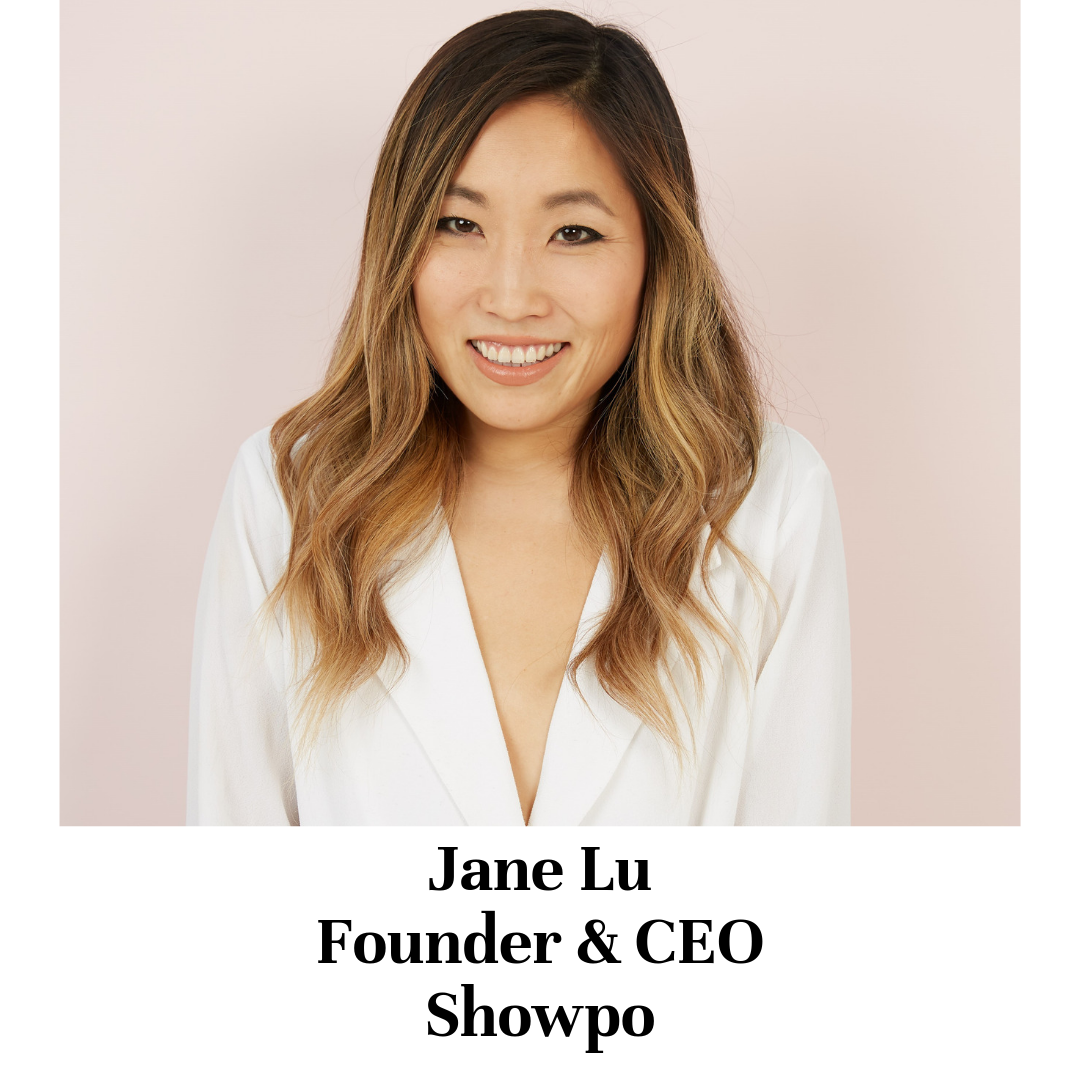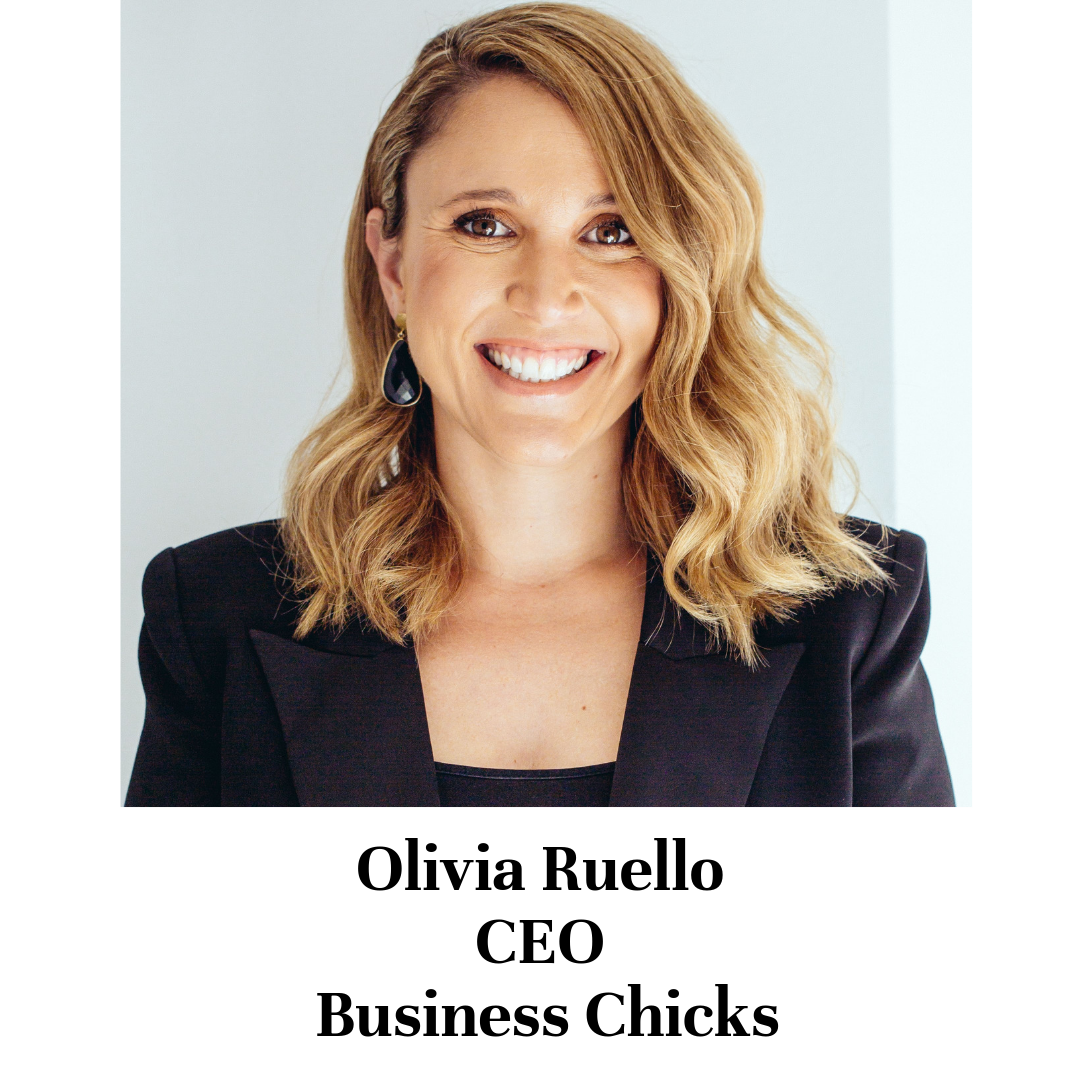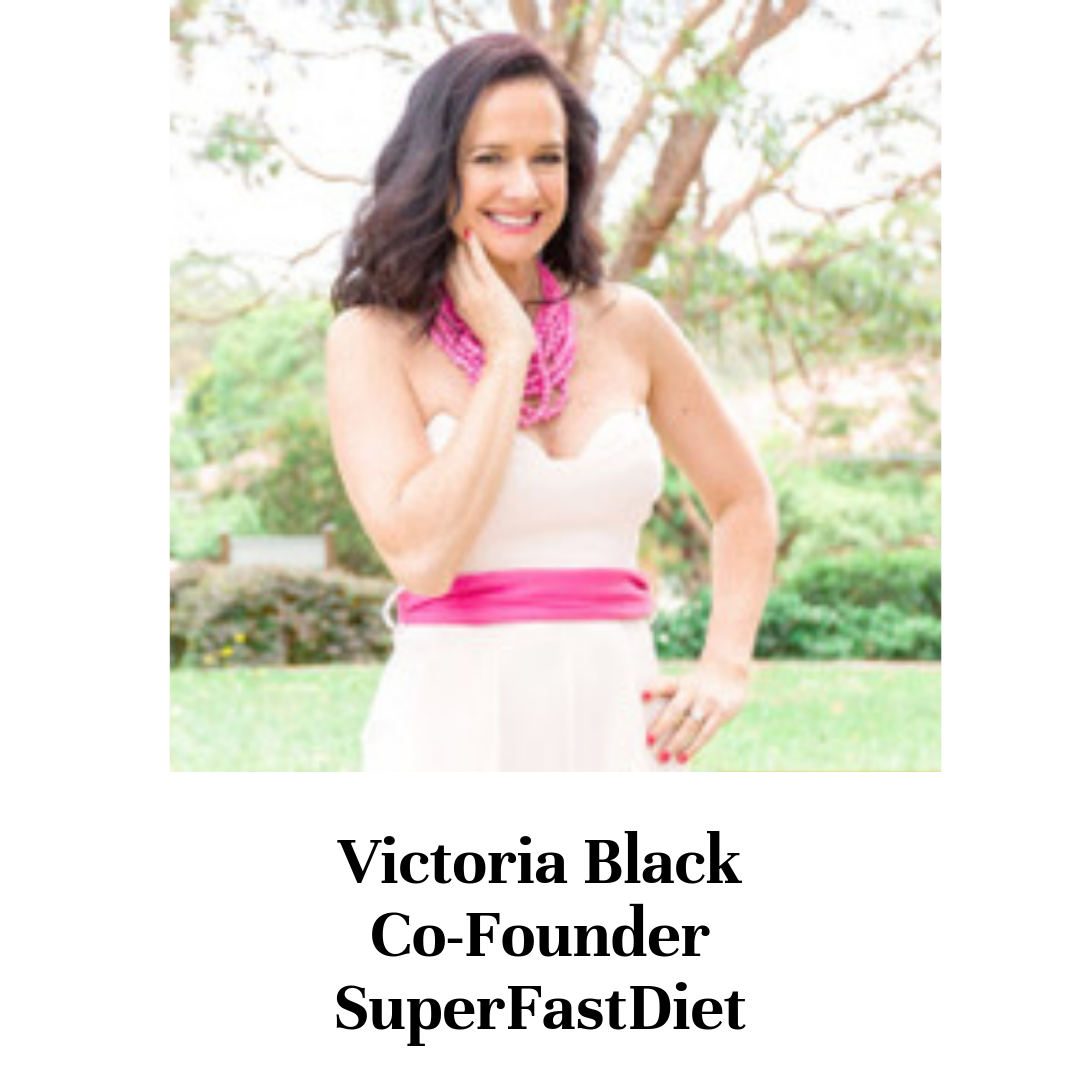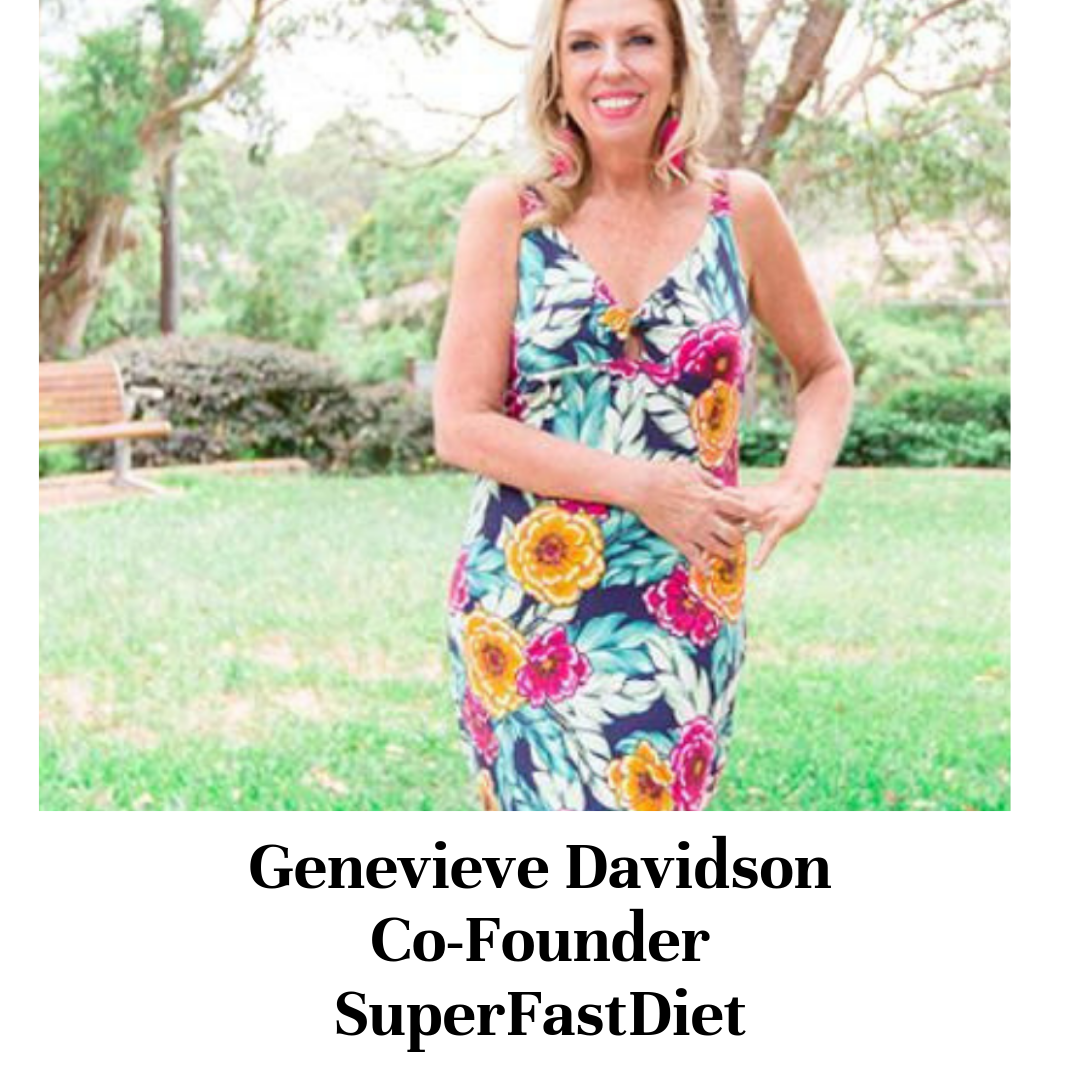 Photo credit: Johannes Odé, Prue Aja, Anna Zhu