Hey Tiger in partnership with the Ehiamankyene Epicentre community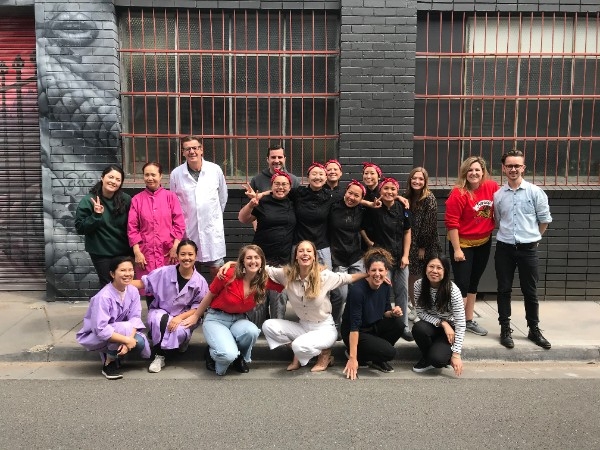 Hey Tiger is a premium, handmade, Australian chocolate brand with delicious flavour combinations. They are also a social enterprise and partner with The Hunger Project to positively impact cocoa farming communities in Ghana, one choc block at a time. www.heytiger.com.au

Hey Tiger's total donation to THP is over $400,000 to empower the Ehiamankyene (pronounced 'yeah-man-cheni') community. That amount will facilitate the Epicentre community to reach Self-Reliance, the point when the community in this region are independently living out of poverty. To do this, Hey Tiger donates a minimum of 50c per full size bar and 25c per mini bar to The Hunger Project Ghana to fund their incredible work with the Ehiamankyene people.

Thank you for your support - it is making a real impact!