NEW BEGINNINGS...........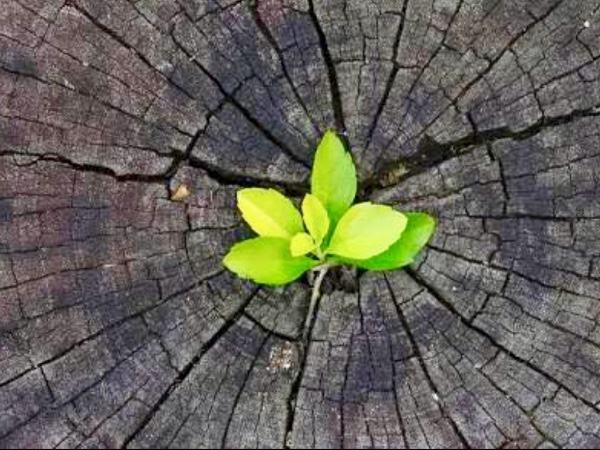 Hello everyone,
I thought i would let you know that collectively we have raised over $2000. How amazing!! This is more than I could have ever imagined.
Next job for me is to try to work out how to arrange self defence classes for girls , mums, grandma's and any other interested parties. I have had alot of positive feedback with this idea so watch out for details in the weeks ahead.
I thought it is important to have a few 'tools in the tool belt' when it came to being safe in our world. Hopefully they will never need to come out but being self-reliant is what The Hunger Project is also about.
We all deserve a world where every man, woman and child leads a healthy, fulfilling life of self-reliance and dignity, dont you think?
Enough from me for the moment
K
To empower myself and other women!
I am fundraising for the Hunger Project Australia. My aim is to raise $10000. PHEW
Myself and 19 other remarkable female leaders have embarked on a journey that will take us to India to support the work of The Hunger Project as part of the 2019 Business Chicks Indian Journey.
On a personal level, this is a challenge that will push me way out of my comfort zone and even imagining myself asking for donations leaves me with a feeling of dread! I just don't want to be someone who at the very least, doesn't try. My aim is to empower myself as well as be empowered by other strong women. The journey forward starts now.
Your tax- deductible donation will go a long way to enable women to enact change within their own communities to create a brighter future without hunger or poverty. It really is a mindset change whereby women are helped towards becoming community leaders, to help end the 'living in hunger' cycle.
I thank you for your support, even if you cannot donate.
Thank you to my Sponsors
Hendry Family
Bohemian Rhapsody Film Night
Anonymous
'edie' Film Night Fundraiser
Anonymous
Mecca Masterclass
Mecca Master Class
Kerri Hendry
Kerri Hendry
Anonymous
Anke Meinhart
Lina Freijah
Susan Pete Hocking
Adrian And Karin White
Libby Taylor
Helen Dalton
Kristi Smith
Kerri Hendry
Katrina White
Emma G
Kate Webster
Angela Hunter
Cherry Kerr
Pene Amor
Jane Harris
Debbie Thomas
Bron Dandie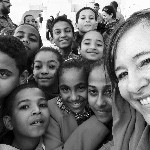 Liz Dunoon
Kate Reeves
Jane Harris
Michele Rennie