BodyMindLife – Unleashed!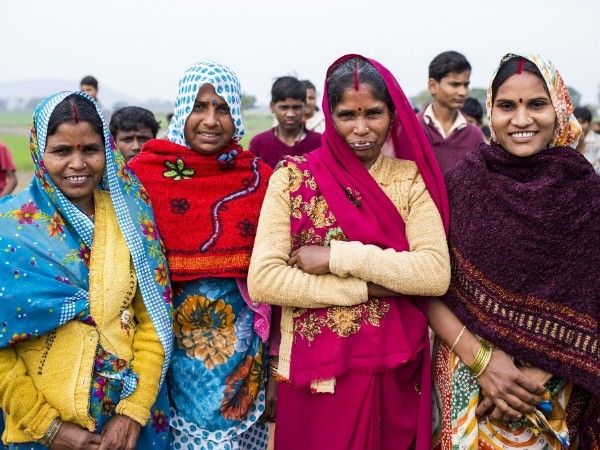 Join Sarah Routhier, Mandy Scotney and Mandy Alderson in an empowering and healing flow class to help raise funds for this incredible cause. Accompanied by soothing live vocals and other-worldly healing sounds of Sydney musician Zane Thompson.
The class will combine empowering flows, designed to help you access your inner warrior. Along with gentler poses to soften and relax, helping you access your potential to heal yourself and the world around you.
All funds raised on behalf of THP go directly back into the communities, supporting their philosophy that the intelligent, passionate and resourceful people they are working with, are capable of becoming the solutions to their own problems. THP raises money to help empower them with the knowledge they need to make changes and that will ultimately lead to self-reliance.
Everyone who attends will receive a $20 gift voucher from Nimble Activewear … just for coming along! Plus the chance to win a $100 Nimble gift voucher.
After class we'll be serving delicious Daily Bars and other refreshments.
Date: 20th Oct, 2018
Time: 12 - 1:30pm
Location: Body Mind Life. Level 1, 84 Mary Street, Surry Hills
Cost: $20
https://www.bodymindlife.com/event/bodymindlife-unleashed
I'm fundraising for Unleashed Women
We have joined Unleashed Women – a global movement of people empowering women to end hunger. Please make a tax deductible donation and help me reach my goal.
What impact will your donation have?
$25 could educate 20 mothers about locally available nutritious food they can feed their babies and prevent malnutrition.
$60 could provide one woman with a microfinance loan and financial literacy training so she can start a small business, earn an income and support her family.
$120 could train a local volunteer leader who will educate mothers about the importance of pre-natal care to ensure their babies are delivered safely.
$230 could train one Elected Woman in India to be an effective local council member and ban child marriage in her community.
Every dollar counts! Anything you can contribute is greatly appreciated. Thank you!