Unleashed 2019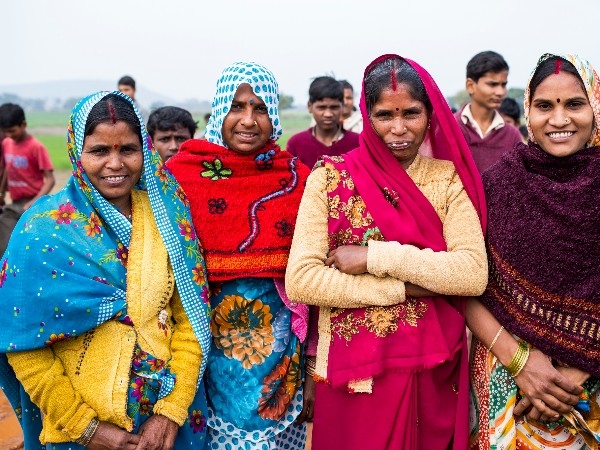 The Hunger Project Australia is an organisation that helps put an end to poverty and hunger in countries throughout the world. They believe that people who live in hunger are not the problem - they are the solution. The work is to unlock their capacity of potential with creativity and leadership so they can end their own hunger - that is magical within itself!
We cannot implement change without women; this is where your help is needed.
It is said that there is now global alignment, that the end of hunger is possible in our lifetime, and the number of people living in hunger has halved in the last twenty-five years; the mission to end hunger by 2030.
We can help unlock the potential of change to these women, and it is more than achievable if we simply remind each other that our involvement in the movement to end hunger and poverty matters. By supporting and helping raise funds you could help provide maternal and child health by giving mothers and babies accessibility to healthcare and nutrition; ending child marriages and to keep girls in schools for an education, and microfinance for loans and financial literacy training so they too can start a business to support their families.
I am proud to say that I am an advocate for Unleashed Women and would love your support in reaching my goal. I hope my involvement with The Hunger Project; Unleashed Women movement inspires you to carry out your own leadership to empower the women all around you, there is no tool for the development more effective than the empowerment of women.