Off we go
Travelling today to India and I've decided to set another stretch. Why not?!
Nervous and excited to get the adventure underway and humbled by the generosity and support that I have been overwhelmed by. Stay posted for photos and updates.
Just over a week to go- let's set a stretch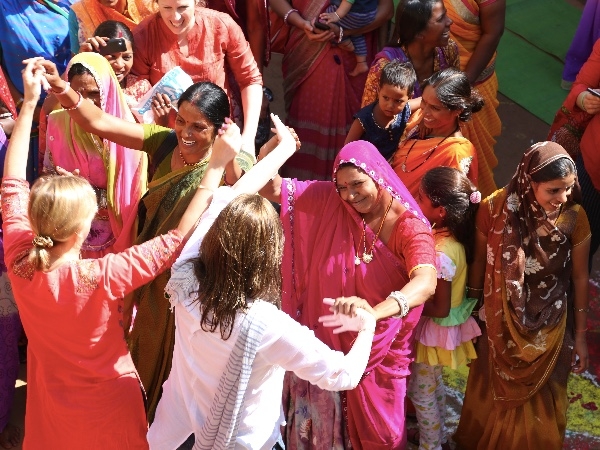 I am humbled and so appreciative of the incredible support I have received in my fundraising for such an incredible cause. With just over a week of fundraising left I think it's time to stretch myself... Let's aim for $15K not just $10K!
The money helps THP work to send girls to school #ItTakesAVillage, eradicate violence against women, end child marriage and the list goes on.
Sincerely thank you
I am Fundraising for the Hunger Project Australia.
Myself and 19 other remarkable female leaders are embarking on a journey that will take us to India to support the work of The Hunger Project as part of the 2019 Business Chicks India Journey. Personally I've chosen to push myself, get uncomfortable and grow to challenge myself. I am both excited and nervous about the adventure.
All donations will go towards The Hunger Projects global programs in education, health, food security and female empowerment and are tax deductable.
The goal is to end world hunger by 2030. The Hunger Projects approach is different – they see people living in hunger as the solution, not the problem. They shift the mindsets of women and men so they transform into leaders for more sustainable futures. Through programs such as education, microfinance, agriculture and health, they empower people with the skills, knowledge and resources they need to break the poverty cycle themselves.
Your support will directly help to empower women from some of the world's poorest communities to be the solution to the poverty and hunger that they face daily.
Thank you
Thank you to my Sponsors
Bosch Home Appliances
The Good Guys
Latitude Financial Services
Jo Bawden
Bosch Home Appliances
Cory Hedin
Domestic & General
Terry Smart
Vidcorp
Paulette
Heather Carulli
Jo Bawden
Simon Leigh
Rod Lawrence
Keegan Smith-frowd
Gabby Symons & Nicola Crocco - People Equity Recruitment
Dan Gill
Biag Capasso
Kim
Kylie Brooks
Camille Duggan
Phillip Window
Sarah Assafiri
Abbey Mitchell
Carolyne French
Clare Mcleod
Margaret Walter
Ben Roulston
Dot Bartholomew
Michelle Steenbucl
Marc & Leanne Deltoer
Sandra & Leigh Wishart
Janice Peel
Michelle Hollingworth
Peter Murray
Jo Bawden
Silvana Dragarski
Carol Howard
Keiren
Lyndsey Richardson
Rochelle Martin
Darren Hedge
Jason Duggan
Cathy Abbott
Chantelle Fitzsimmons
Liberty Estate Agistment
Geoff And Patricia
Justin Bawden
Corinne Loveday
Taylors @ Seattle
George George
Marthe D'ombrain
Seane Bawden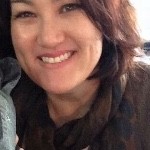 Megan Henderson
Hywell Sebastian