Creatively ending hunger through fundraising and storytelling.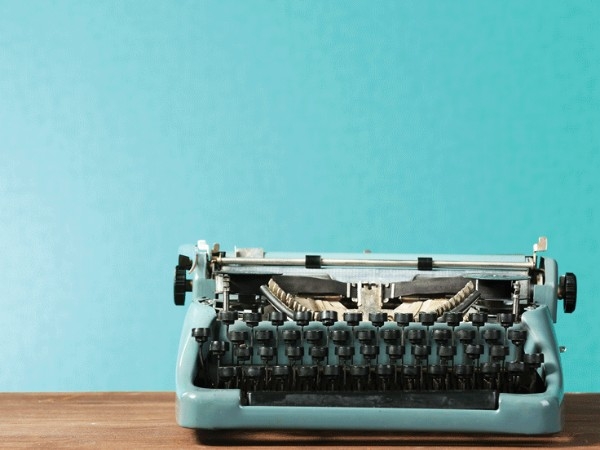 I'm fundraising for Unleashed Women with the skills I have. I'm a writer and storyteller so I'm going to write each person who donates a poem or a short story.
I'm taking requests, collaborations and inspiration from whomever donates to my Unleashed Women fundraising.
If you donate - we'll be in contact - and we can chat about what kind of creative writing you'd like.
Empowering women and ending hunger demands creative thinking and collaboration and I'm going to lend my creative skills to my fundraising.
You can do whatever you want with your story for poem.
- $25 gets your a poem of some sorts based on the themes you'd like explored.
- $40 gets you a short story running for a minimum of two pages.
I'll even print off your story or poem and deliver it via snail mail for you to read.
What impact will your donation have?
$25 could educate 20 mothers about locally available nutritious food they can feed their babies and prevent malnutrition.

$60 could provide one woman with a microfinance loan and financial literacy training so she can start a small business, earn an income and support her family.

$120 could train a local volunteer leader who will educate mothers about the importance of pre-natal care to ensure their babies are delivered safely.

$230 could train one Elected Woman in India to be an effective local council member and ban child marriage in her community.
Every dollar counts! Anything you can contribute is greatly appreciated. Thank you!