STRETCHING WINGS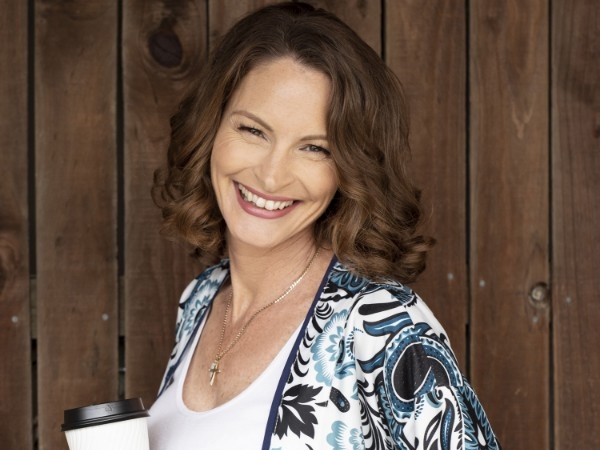 I've learnt a new phrase - 'Social Consciousness'. I recently heard this whilst attending an event. So, what is it?
It's being aware of the impacts upon and experiences of others, and learning where and how we can contribute to make meaningful change.
Change is challenging, often difficult and time consuming, but it is also rewarding.
Collectively, we can make a big difference in the lives of girls, women and even generations.
* We CAN halt poverty
* We CAN protect girls from underage and unwanted marriages
* We CAN educate them to become leaders, doctors, teachers & more
* We all have an OBLIGATION to protect our daughters
I heard a story. It was about a little bird. It was fed, nurtured and loved. It leaved in the cage of a family home. It was handled and played with every day because it was loved. It needed nothing. The little bird enjoyed the company of its family. Relished it. So much so, it never learnt to fly. It hadn't learnt to spread its wings to become its full potential.
Financial contributions are only a part of the solution. The Hunger Project enables the communities in which it provides services to be contributors in their own solutions. To become sustainable and to continue to develop, contributing to the benefit of everyone in the community.
EVERYONE needs to feel valued, loved, nurtured and needed.
I ask for your support to help me to empower women in communities to become all they can possibly be.
Help me make a difference today. Every donation is greatly received. From my heart to yours, 'I Thank you!'