give a man a fish and you feed him for a day; teach a man to fish and you feed him for a lifetime
I have joined Unleashed Women – a global movement empowering women to end hunger. Please make a tax deductible donation and help me reach my goal.
We now live in a time where we often hear of newly minted multi-billionaire individuals, of vast sums of money being spent on warfare, of religious and tribal wars where lives seem to have no value and where we spend big to eat beautiful plates of food. And yet, there are still millions of disadvantaged individuals living in fear, hunger and poverty, in rural areas, without the basic infrastructure that we who live in cities take for granted. The disadvantaged need a little help.
The Hunger Project's vision of
'a world where every woman, man and child leads a healthy, fulfilling life of self-reliance and dignity'
and it's mission
'To end hunger and poverty by pioneering sustainable, grassroots, women-centered strategies and advocating for their widespread adoption in countries throughout the world'
has inspired me to participate in one of their many fundraising programs called 'Unleashed Women'.
I am sharing this appeal
….with people that I know. A donation of any amount will help me achieve my goal of AU$1,000 by the end September 2017.   Too late to join the launch of Unleashed Women 2016, my fundraising for Unleashed Women 2017 kicked off in Dec 2016 starting with the bounty that nature offered from my garden and foraged edible items which I sold to local market holders and restaurants. I have never had more fun contributing to a cause I believe in.
What impact will your donation have?

$50 could fund functional adult literacy training for two women so that they can learn to read and write.

$60 could provide one woman with a microfinance loan and financial literacy training so she can start a small business, earn an income and support her family.
$120 could train a local volunteer leader who will educate mothers about the importance of pre-natal care to ensure their babies are delivered safely.

$230 could train one Elected Woman in India to be an effective local council member and ban child marriage in her community.

Every dollar counts! Anything you can contribute is greatly appreciated.

Thank you!
Thank you to my Sponsors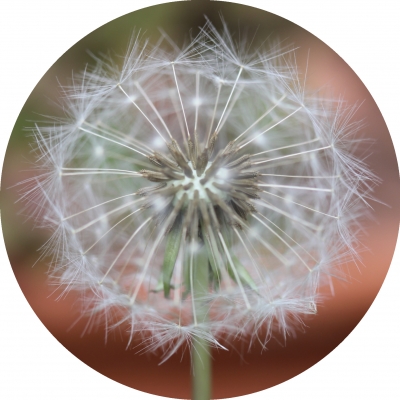 French Conversation & Fun, Bayside