Bollywood Nite & Indian Cuisine Buffet : RAISED $1,300 !!! Thank you
Thank you to everyone for a great evening!
Special thanks to ....
Leigh Hillier for organising the venue, helping with all the set up and clearing up and expert bar service
Lochlan Fernandez for booking catering (which was fantastic), sourcing the beer and wine at great prices, donating raffle prizes and much more
Tony D'Cruz for helping with all the organising
Jody Harmer for everything from finding table cloths, selling tickets and rallying the troops
Susana Antonic for selling tickets and great service behind the bar
Ignite Bollywood - Jagriti Bhatia for her energy and entertainment teaching us all the Bollywood steps
ABG Catering for a wonderful indian buffet - everyone commented on how great the food was
Movie Night - Adelaide 31 January 2019 - RAISED $1,337 !! Thank you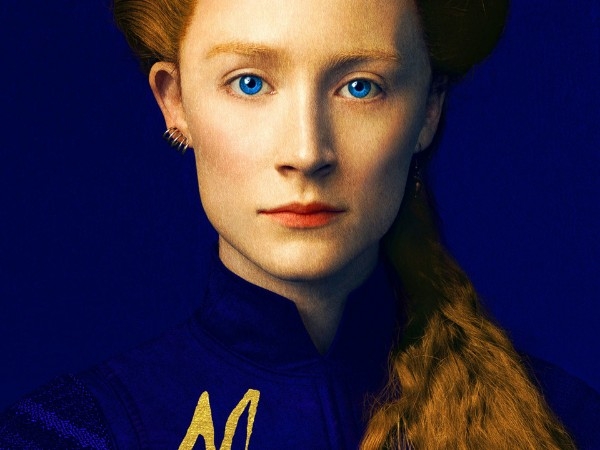 Movie Night Adelaide 31 January @ 7pm
Film - Mary Queen of Scots
Venue - Mitcham Wallace Cinema, Mitcham Square, 119 Belair Park, Torrens Park, Adelaide
Tickets are a bargain price of $18 - bring friends and family along !
Raffle prizes! Including .....
$500 Temple & Webster voucher
GlenfiddichWhisky
Woodstock wines
Various Hampers
Bollywood Nite & Indian Cuisine Buffet : RAISED $1,300 !!! Thank you
Please join the party!
Venue: Williamstown CYMS Cricket Club, Cnr of Garden & Osborne Streets, Williamstown, 3016
Time - doors open 6.30pm, dinner served 7.00pm and Bollywood interactive dance extravaganza at 8.30pm - 9pm. Raffle @ 9pm
Drinks - beer & wine $5 soft drinks $2
Tickets - incl dinner : $30 adults / $15 children (under 10yrs)
Great Raffle prizes & prizes for best Bollywood dancing
Williamstown Fundraiser Breakfast - RAISED $720! Thank you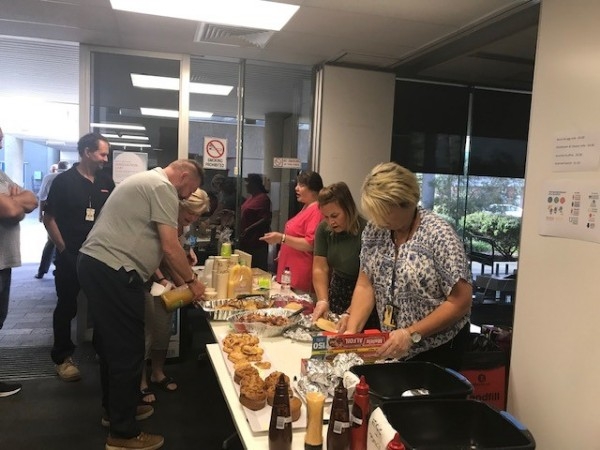 Huge thanks to all those who did an awesome job on the BBQ - Jimmy, Scott, Dmitry and Leigh. The outstanding team who organised everything and served the food - Jody, Kerrie and Karen; and the great coffee team of Tony and Lochie.
And thanks so much to everyone who came along to support the Hunger Project Australia as part of my 2019 Business Chicks India Journey in February 2019. All of your money spent this morning and additional donations made will directly help to empower women to support their communities.
Thank you so much for supporting me and see below details of the Curry night and Bollywood extravaganza on 11 January 2019 at CYMS Cricket Club Williamstown. Stay tuned for details of the Adelaide Movie night on 31 Jan.
Thank you for your generous support!
Nola
I'm fundraising for the Hunger Project Australia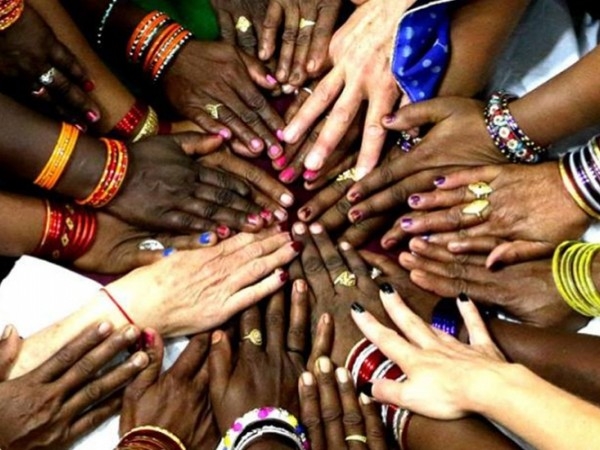 Help me make a difference
Please help me raise funds for the Hunger Project Australia.
Myself and 19 remarkable female leaders have embarked on a journey that will take us to India to support the work of The Hunger Project as part of the 2019 Business Chicks Indian Journey.
I have personally pledged to raise $10,000 before we go to India on 8th February 2019.
You can support by donating directly and sharing my story with your network, and/or coming along to one of my fund raising events. 100% of your tax-deductable donation will go directly to The Hunger Project and goes a long way to empower women to enact change within their own communities to create a brighter future without hunger or poverty.
Here's the link https://join.thp.org.au/fundraisers/nolawakeford/bcindia
$10,000 is a big target to reach but it will make a huge difference to people's lives for the long term - it's not just aid its giving people the skills and confidence to improve their own communities for good.
Your support is very much appreciated
Nola
Thank you to my Sponsors
Nola Wakeford
Bollywood Nite
Nola Wakeford
Williamstown Breakfast
Nola Wakeford
Nola Wakeford
Gavin Devers
Marcos Alfonso
Milo Wilkinson
Ruth
Gaye Crichton
Craig Mills
Nola Wakeford
Rebecca Fraser
Peter Muller
Natasha Hurley
Bt
Mandy Allotey
Andrew Horsfield
Anonymous
Katherine Stevens
Peter Leahy
Rachel Botting
Steven Underwood
Ken Hannah
Tony Laden
Sue Whitford
Sharon Wilson
Martin Bartlett
Shelley Willsmore
Sandra Wright
Lisa Hammond
Gary Kirkham
Justine Flaherty
Xavier Joiner
Bernard Ash
Tiji Bardall
Anonymous
Margaret Fulham
Kim Kemeny
Sue Murray
Paul Berryman
Mike Kalms
Bluezenith Leadership Consulting
Alan Steele
Polly Buerano
Leonie Dwyer
Aneesh Kumar
Kylie Malmberg
Nigel Basheer
David Borg
Christopher Money
Danica Pilgrim-younger
Paul Lagozzino
Ryan Bensz
Celia Berggreen
Anonymous
Andrew Turner
Andy Cornfield
Chris Meimaris
Steph Dewhurst
Glenn Thompson
Anthea Childs
John Wieringa
Sinead Booth
Anthony Schaeffer
Cat Long
Jacqui Vader
Andrew Calvert
Tamsin Conyers
Jacquelyn Ryan