Peeplcoach in partnership with The Hunger Project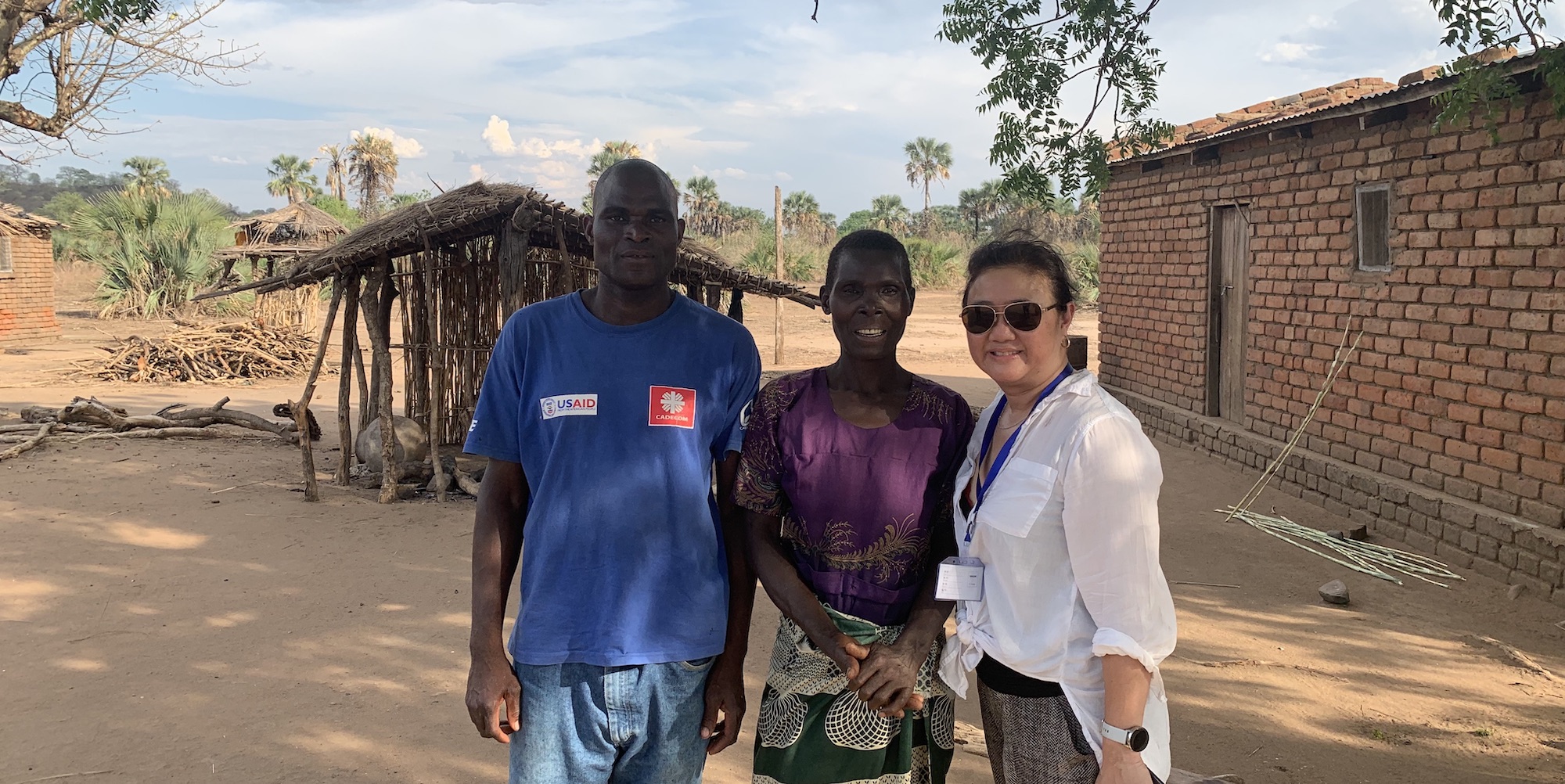 The Hunger Project is a global organisation with a clear goal to end world hunger through the education and empowerment of individuals and communities. They see people living in hunger as the solution, not the problem, and work to empower them with the skills and resources they need to pull themselves, their families and communities out of hunger.
At Peeplcoach, we believe that all individuals should have the opportunity to create visions for their future and be supported and empowered to achieve those goals.
Peeplcoach will be supporting The Hunger Project by investing $1 for every Peeplcoach participant per month. These funds will be used to fund programs such as ending child marriage, agriculture and farming education, microfinance loans and financial literacy training, HIV education and adult and child literacy programs.
Please support Peeplcoach to support The Hunger Project and their work to end world hunger. Having enough food to feed yourself and families should be a right, not a luxury!