Vamp Influencer charity t-shirt campaign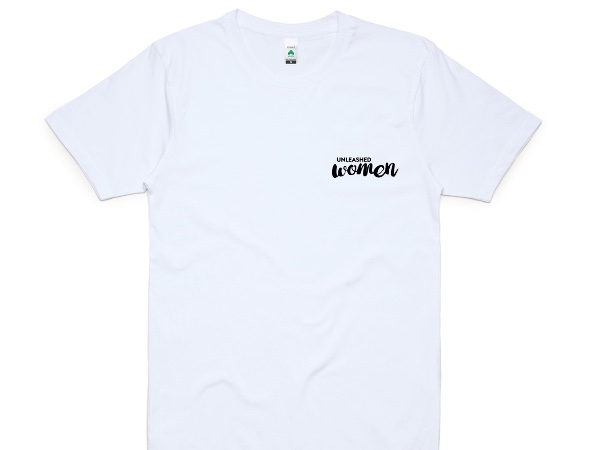 To raise money for The Hunger Project, the team at Vamp have specially designed these limited edition Unleashed Women tees! All profits from the tees go to The Hunger Project, empowering women to end hunger and poverty globally. 
1x t-shirt could empower 13 mothers and their babies with access to quality healthcare and nutrition. Why not double your impact? Buy 2x tees to receive a $10 discount.
Get yourself a charity t-shirt here:
Our incredible Influencers and Content Creators are giving us a helping hand on social media, sharing the message on their social media. Check out #UnleashedWomen on Instagram. 
About us
Visual Amplifiers, or Vamp as our friends call us, is a digital/social Influencer Marketing agency which specialises in high quality content creation. We connect brands with the best Influencers and Content Creators in the industry. Our creators are passionate about the products they feature in authentic product placement on social media. 
IG: @vampbrands 
Empowered Women Empower Women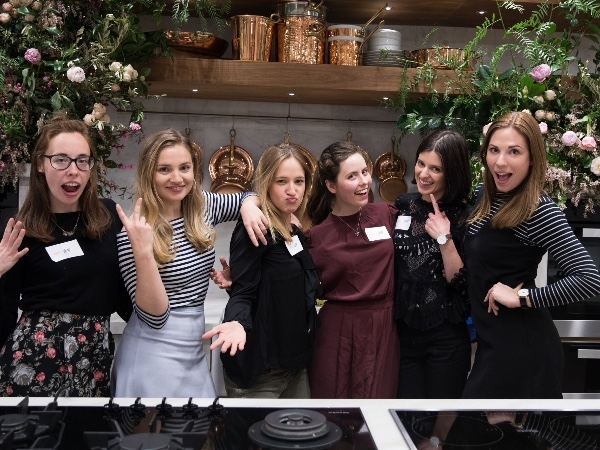 The Vamp team have joined Unleashed Women – a global movement empowering women to end hunger. Please make a tax deductible donation and help us reach our goal.

What impact will your donation have?

$50 could fund functional adult literacy training for two women so that they can learn to read and write.

$60 could provide one woman with a microfinance loan and financial literacy training so she can start a small business, earn an income and support her family.

$120 could train a local volunteer leader who will educate mothers about the importance of pre-natal care to ensure their babies are delivered safely.

$230 could train one Elected Woman in India to be an effective local council member and ban child marriage in her community.

Every dollar counts! Anything you can contribute is greatly appreciated.

Thank you!
Thank you to my Sponsors
Aaron Brooks
A huge thank you to all of our Influencers for helping us to raise money for The Hunger Project with Unleashed Women t-shirt sales!
Matt Fenner
Great cause. well done team!
Anonymous
Go you good thing! Bring the change!
Monique Llewellyn
An incredible cause, every little bit counts!
Alice
Go Team Vamp! Such a great cause :) <3
Kirsten
Go ladies! Sisters are doing it for themselves!
Suyin Kershaw
Women helping women - go ladies!
Nic
Such a great cause! x
Steve Wrifght
Great work VAMP Team!
Katherine Schofield
Feelin' unleashed! Keep up the great work team! <3
Grace Pestonji
Go Team Vamp!! :-) xx
Shann
Thanks for the tee, here's my first contribution for now and I hope you raise a lot of money! Great work xx
Sarah Moon
Sounds like a brilliant charity and good luck reaching the target. Well done Natalie xxx