WHAT IS THE UNLOCK PROGRAM?
The Unlock program will have you shift gears and enable you to rethink what is possible in your personal and professional life. From the village classroom in Malawi, you will learn from the most unlikely leaders who have created impact through mindset shift and direct action to successfully lead and inspire change. The 6-day immersion program in Malawi will give you the opportunity to learn from those who have transformed the lives of their family and community through shifting their mindsets from 'I can't' to 'I can' to 'We can'.
WHAT CAN YOU GET OUT OF THE UNLOCK PROGRAM?
DEVELOPING PERSONAL AND PROFESSIONAL LEADERSHIP:
Fostering courageous conversations and actions

Unleashing the hidden leader in all

Being present and intentional

Clarifying purpose

Embedding personal ownership
POWER OF MINDEST:
Identifying and challenging unconscious belief systems

Unlocking personal or professional challenges

Creating an inspiring vision for your future

Developing an action plan for achieving your vision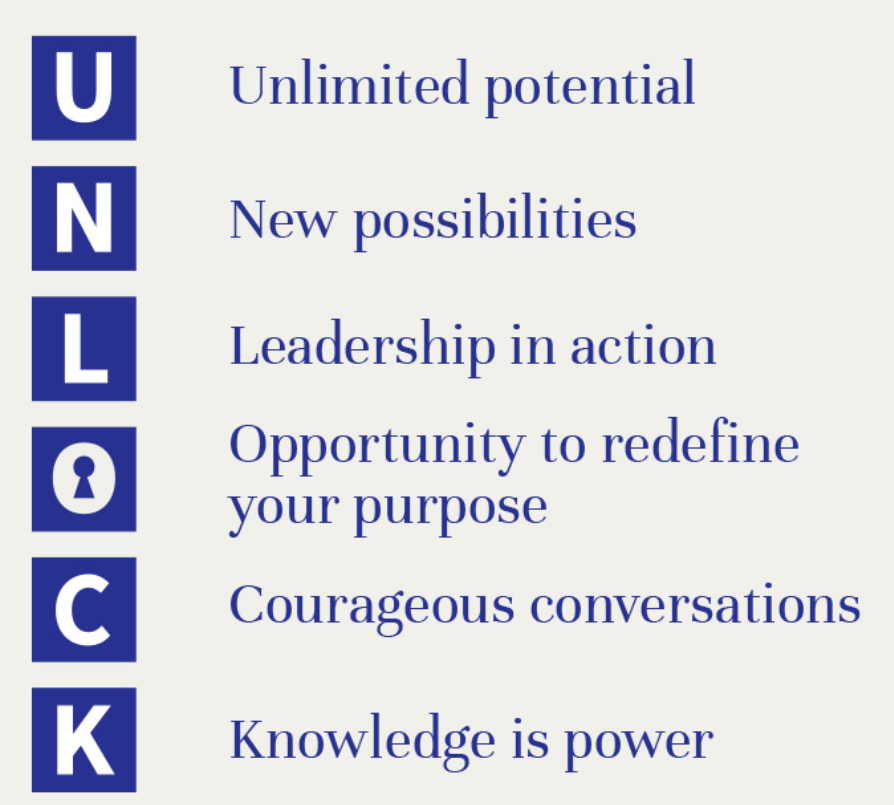 YOUR DONATION IS AN INVESTMENT IN THE SUSTAINABLE END OF HUNGER*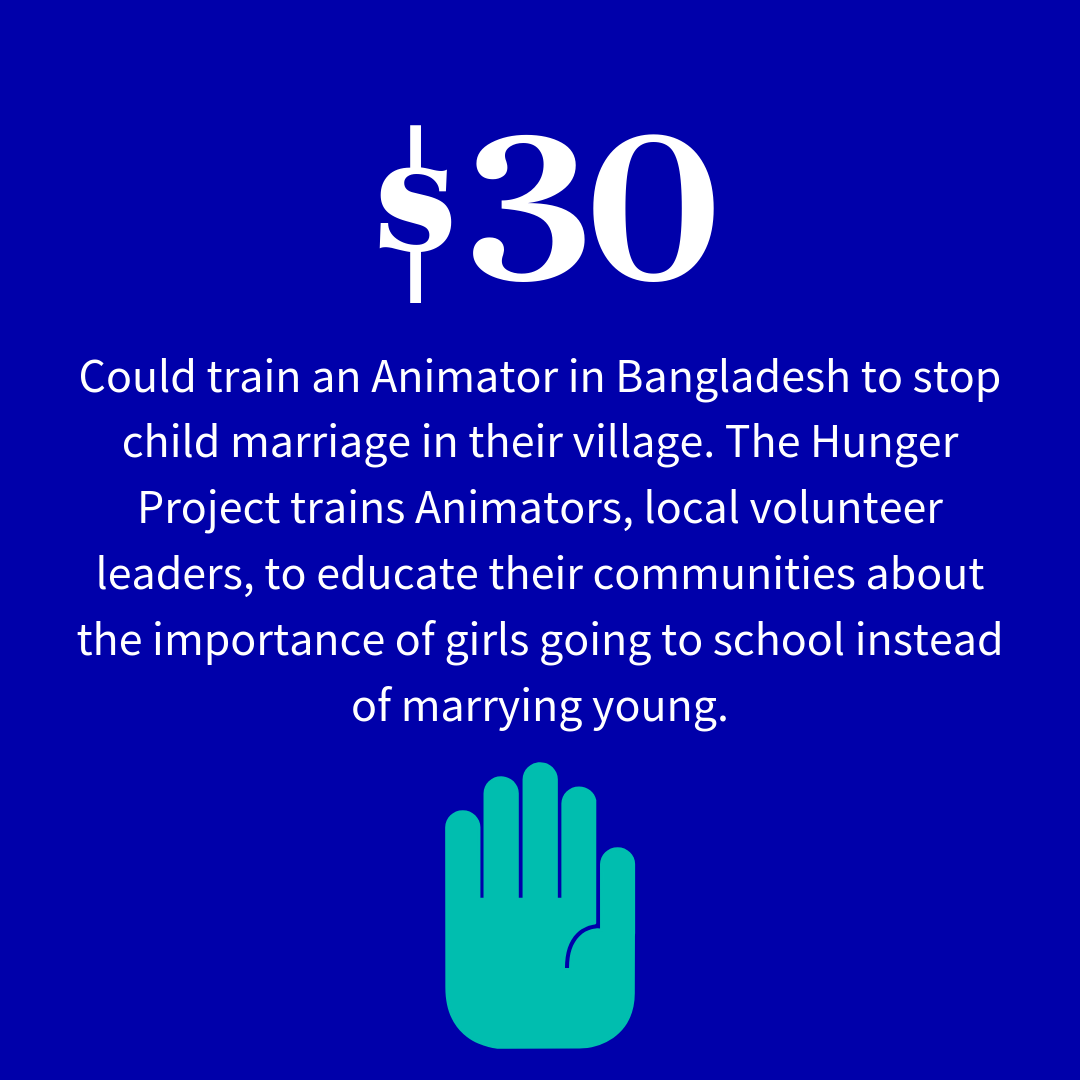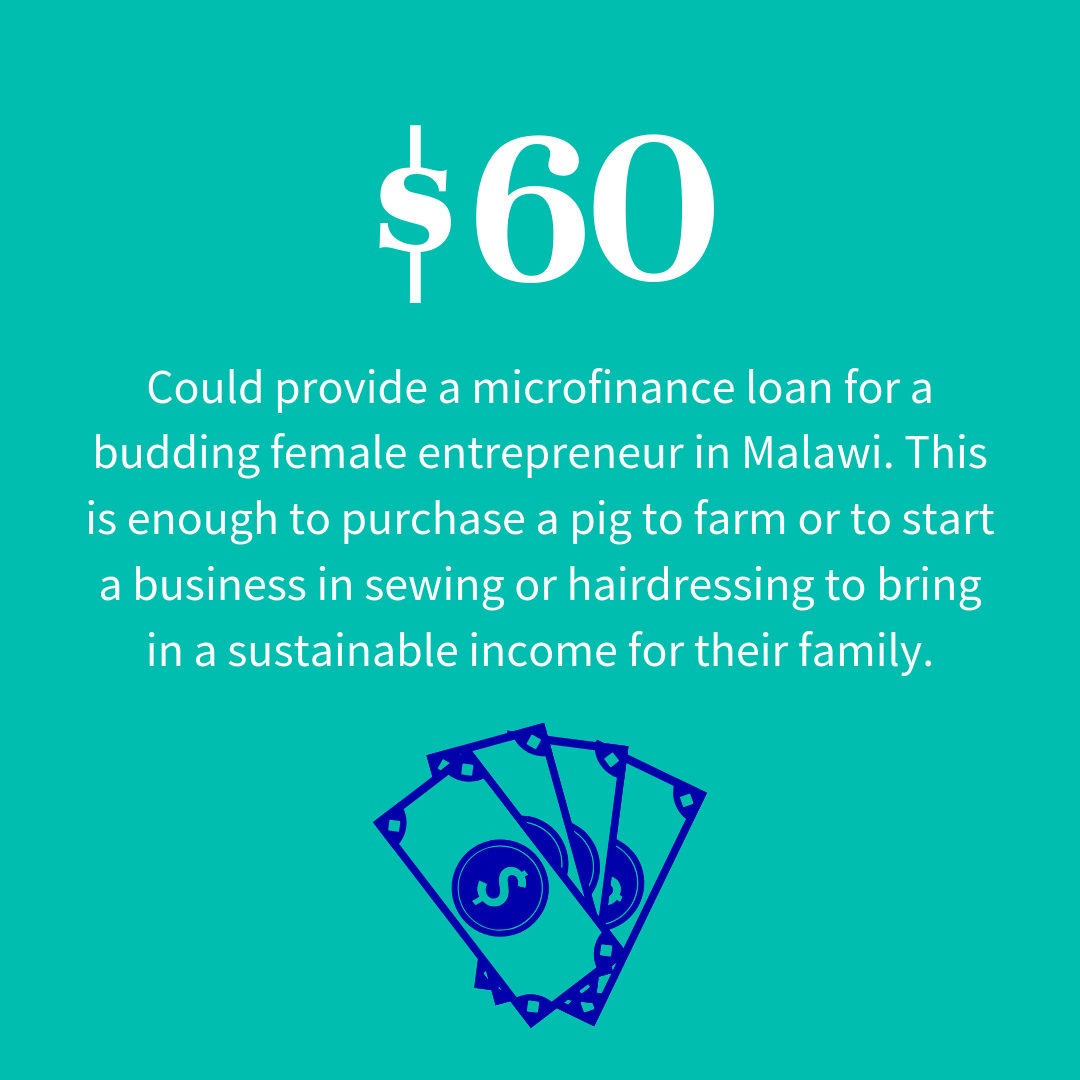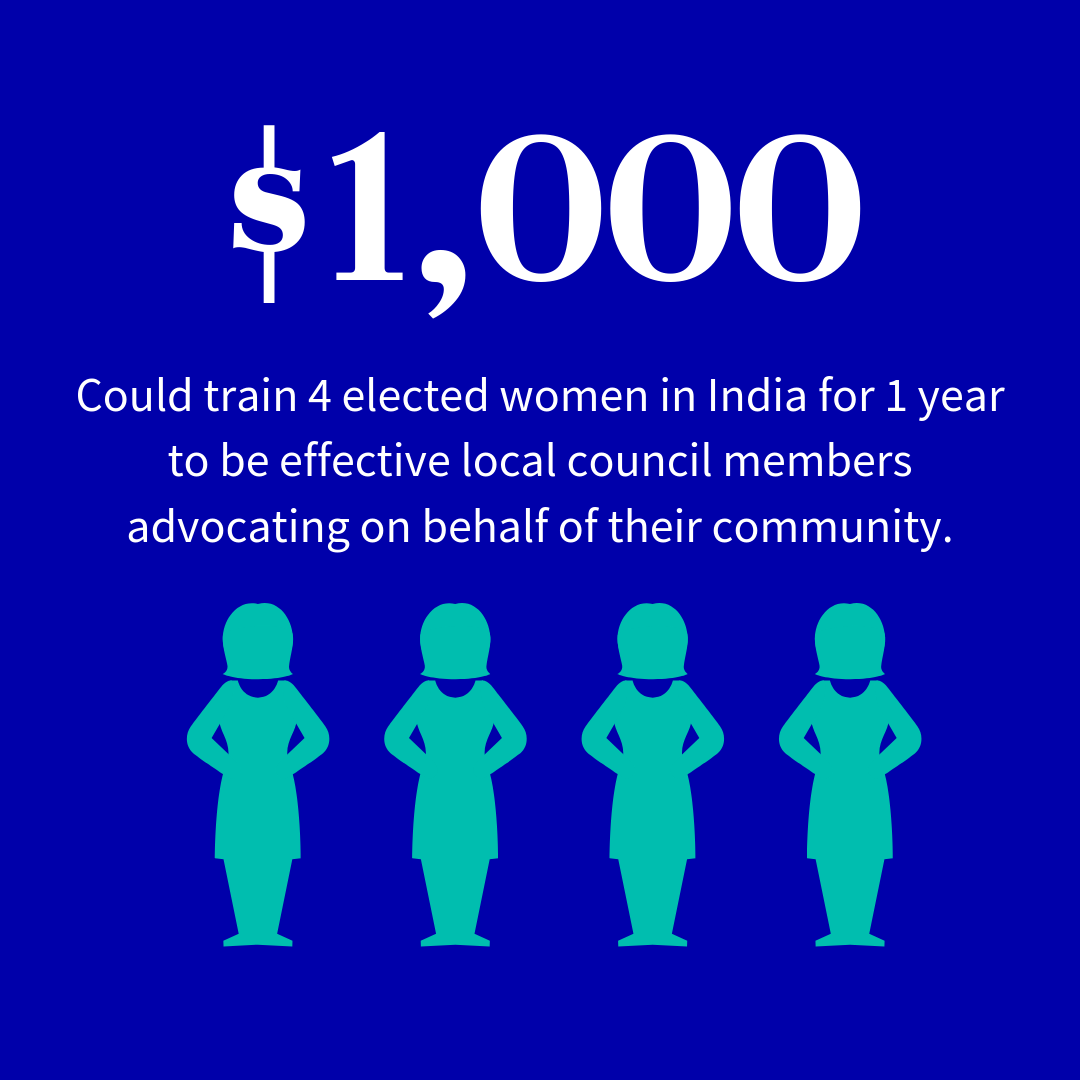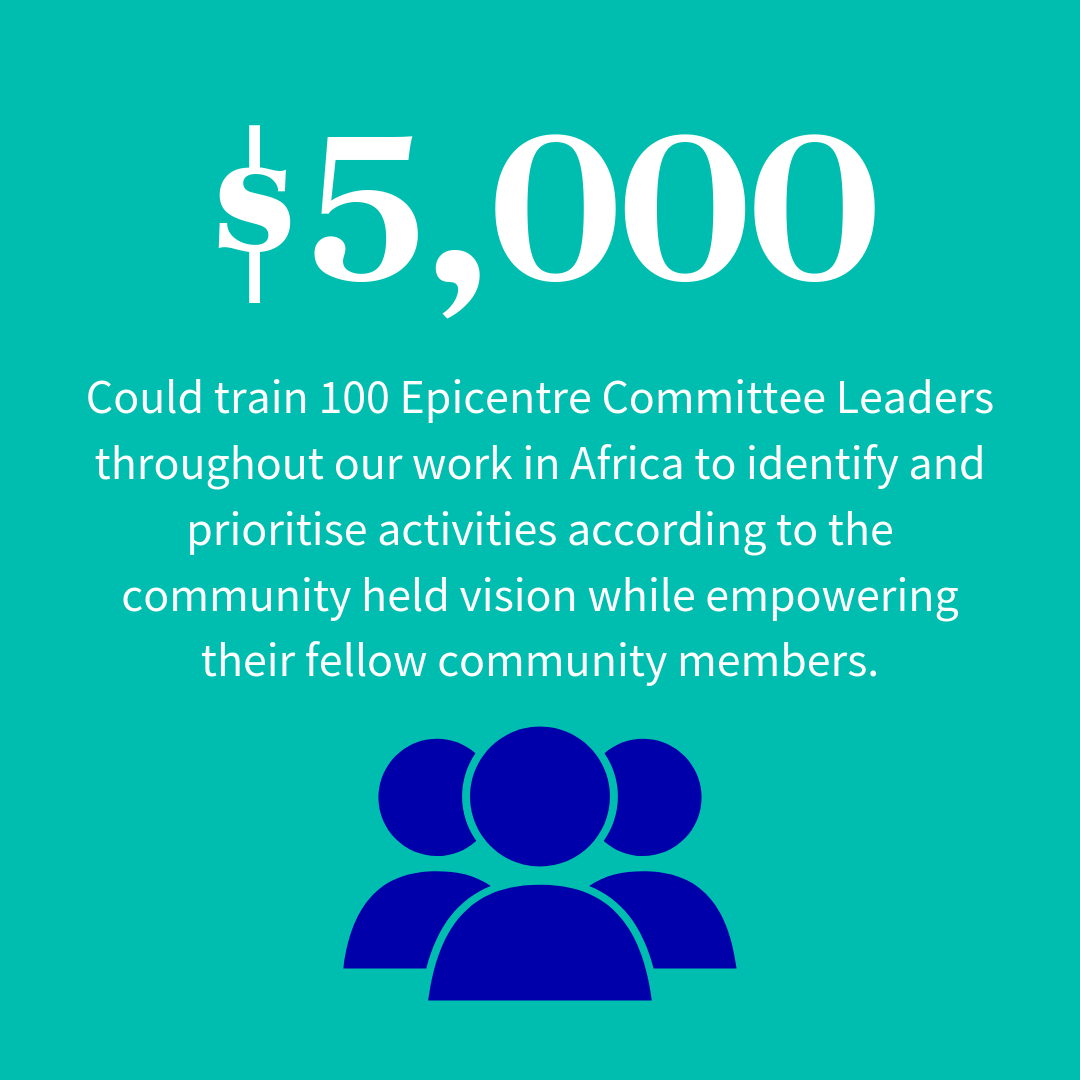 *As The Hunger Project is a global development organisation all estimated amounts are in USD.