The Big Night In - December 9th 2017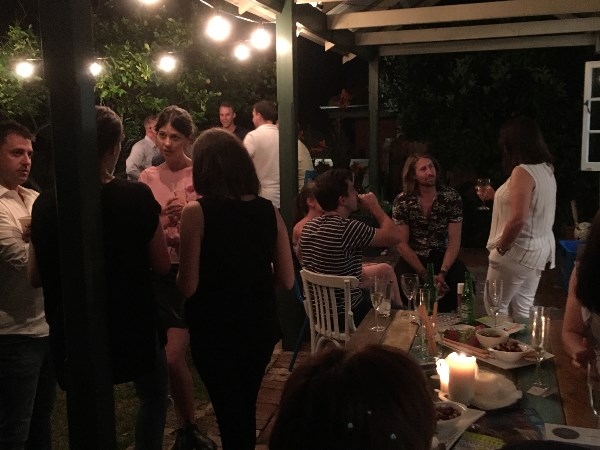 Thank you to all who came along on Saturday night for the main event - The Big Night IN....an enormously fun night featuring dancers, musicians and singers (who knew there was so much talent lurking in our midst)!!
Huge thanks also to Karina for letting us use her beautiful home for the occasion - the perfect venue!
A big congratulations to our two lucky winners of the COMO The Treasury Hotel and Alex Hotel stays... you will have an amazing time I'm sure and a sincere thank you to Anneke Brown (GM COMO) and Alan Ford (GM Alex) for your extraordinary generosity...
Also congrats to Nicki for winning the door prize of the evening - a bluetooth 'Woofit' speaker - kindly donated by Innerspace WA in Murray St, Perth (thanks Tim & Stephanie!)
Total raised was $2500 via the online link plus a few extra cash donations on the night.
My special thanks must also go to Zee from Zurich's WA office who provided enough Biryani to feed an army! and Chris for his great idea of selling the leftovers for $5 per container... another $100 raised
I am Fundraising for the Hunger Project Australia.
Myself and 19 other remarkable female leaders have embarked on a journey that will take us to Senegal to support the work of The Hunger Project as part of the 2018 Business Chicks Senegal Journey.

Our aim is to create an environment where women feel confident enough to determine their own future through education for all, plus help women to rise above the challenges of their environment and social situation by building places to meet and share experiences and ideas.
Your tax- deductible donation will go a long way to empower women to enact change within their own communities to create a brighter future without hunger or poverty. 
I thank you for your support.
Thank you to my Sponsors
Anonymous
Como The Treasury
Alex Hotel , Perth
Jennifer Jones
Elaine Mcelroy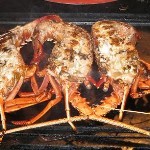 Ian Smyth
Barry Jones
Tim
Susan Cowle
Matthew Gibb
Piggy Bank
Tracey Candido
Murray Johns
Jo & Chris Bennett
Alene And Rob Sullivan Baker
Kyle Jeavons
Gerard Hayes
David Paz
Helena Plocharski
Elaine Mcelroy
David Mack
Chris Mcelroy
Trudi Flynn
Christian Fini
Margaret Entriken
Sharni Howe
Eleanor Jones
Margaret Kelly
Bryce Daniel
Chris Mcelroy
Anonymous
Katy Pirrit
Jamie Fini
Nicki King
Beverley Boyd
Ben Lisle
Tilly Waterhouse
Elaine Mcelroy
Anonymous
Maria Prendergast
Katy Pirrit