START FUNDRAISING NOW TO JOIN OUR POWERFUL
MOVEMENT OF MILLENNIALS WHO ARE UNLEASHING
THIER OWN POTENITAL TO MAKE A DIFFERENCE
IN THE WORLD, AND END HUNGER, ONCE AND FOR ALL.
ABOUT THE HUNGER PROJECT
The Hunger Project's goal is to end world hunger by 2030. Our approach is different – we see people living in hunger as the solution, not the problem. We shift the mindsets of women and men so they transform into leaders for the sustainable end of hunger. Then, through our programs such as education, microfinance, agriculture and health, we empower people with the skills, knowledge and resources they need to break the poverty cycle themselves.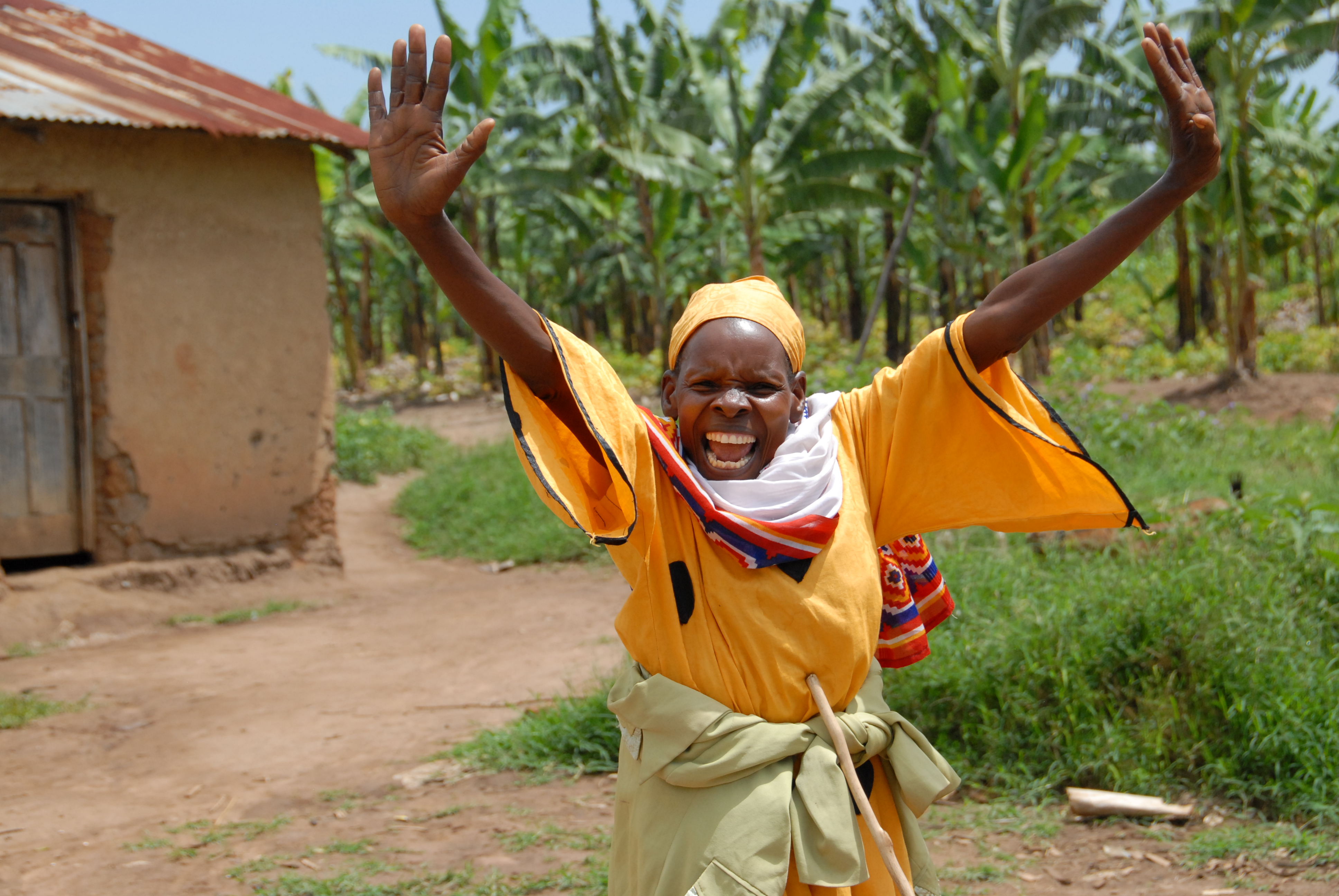 YOUR DONATION IS AN INVESTMENT IN THE SUSTAINABLE END OF HUNGER*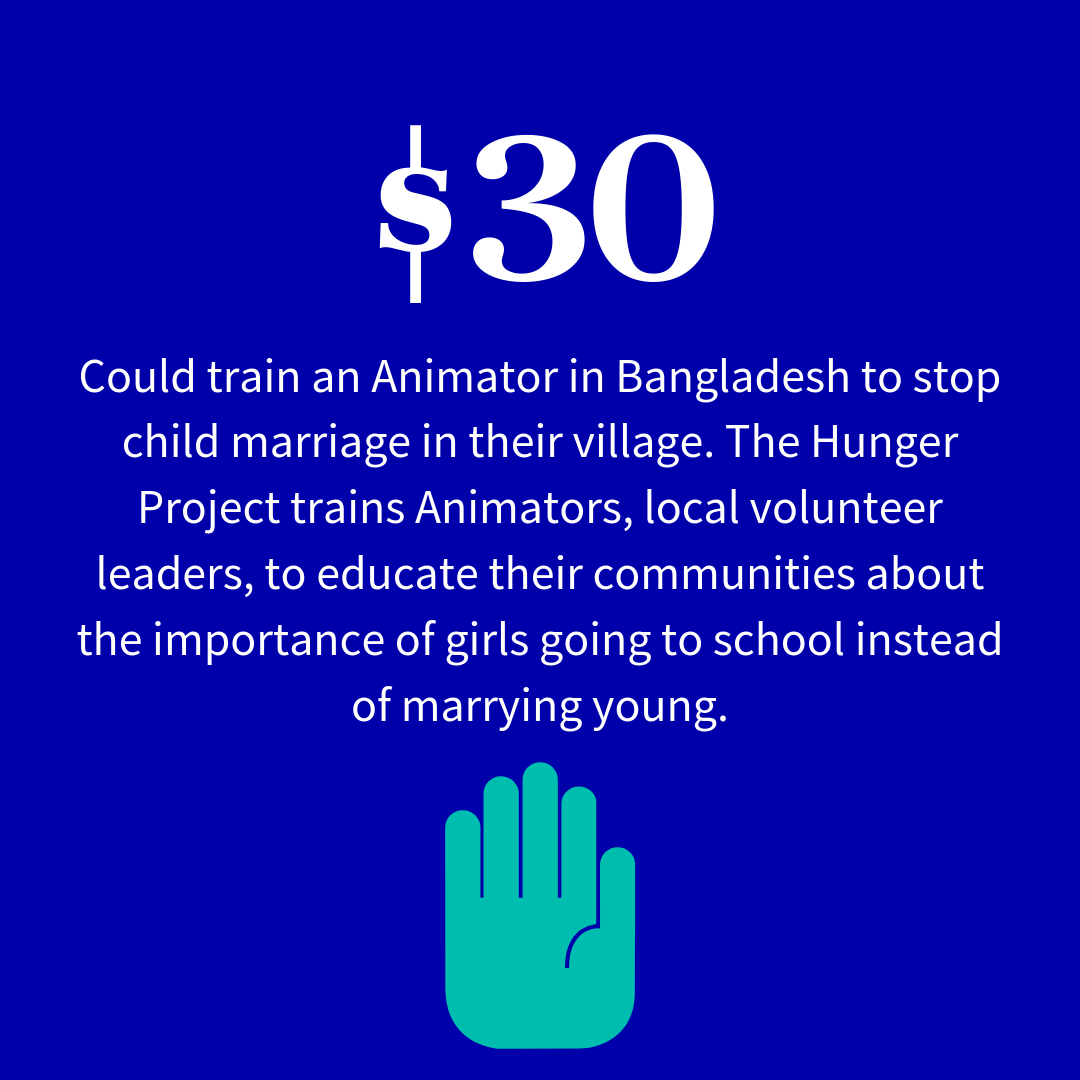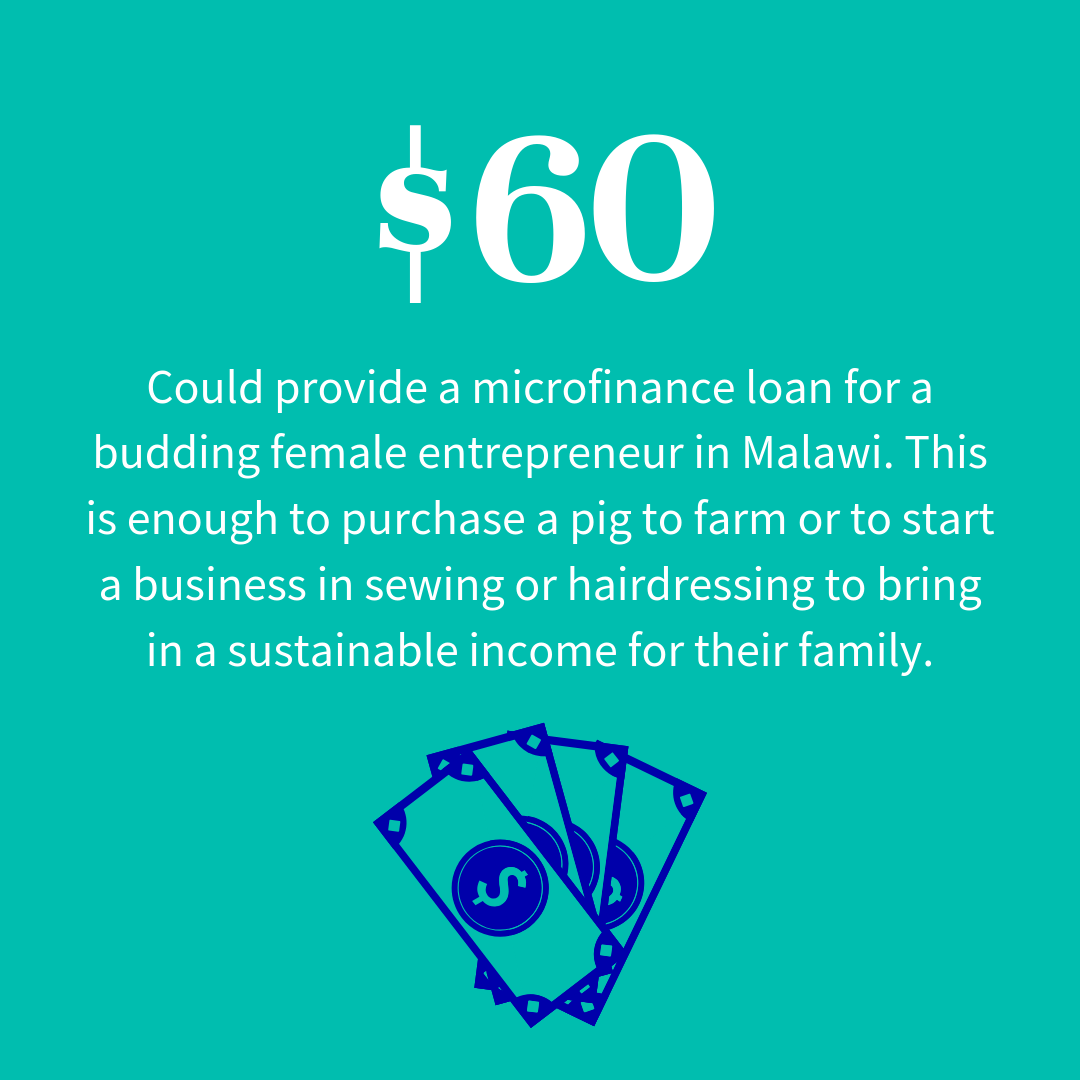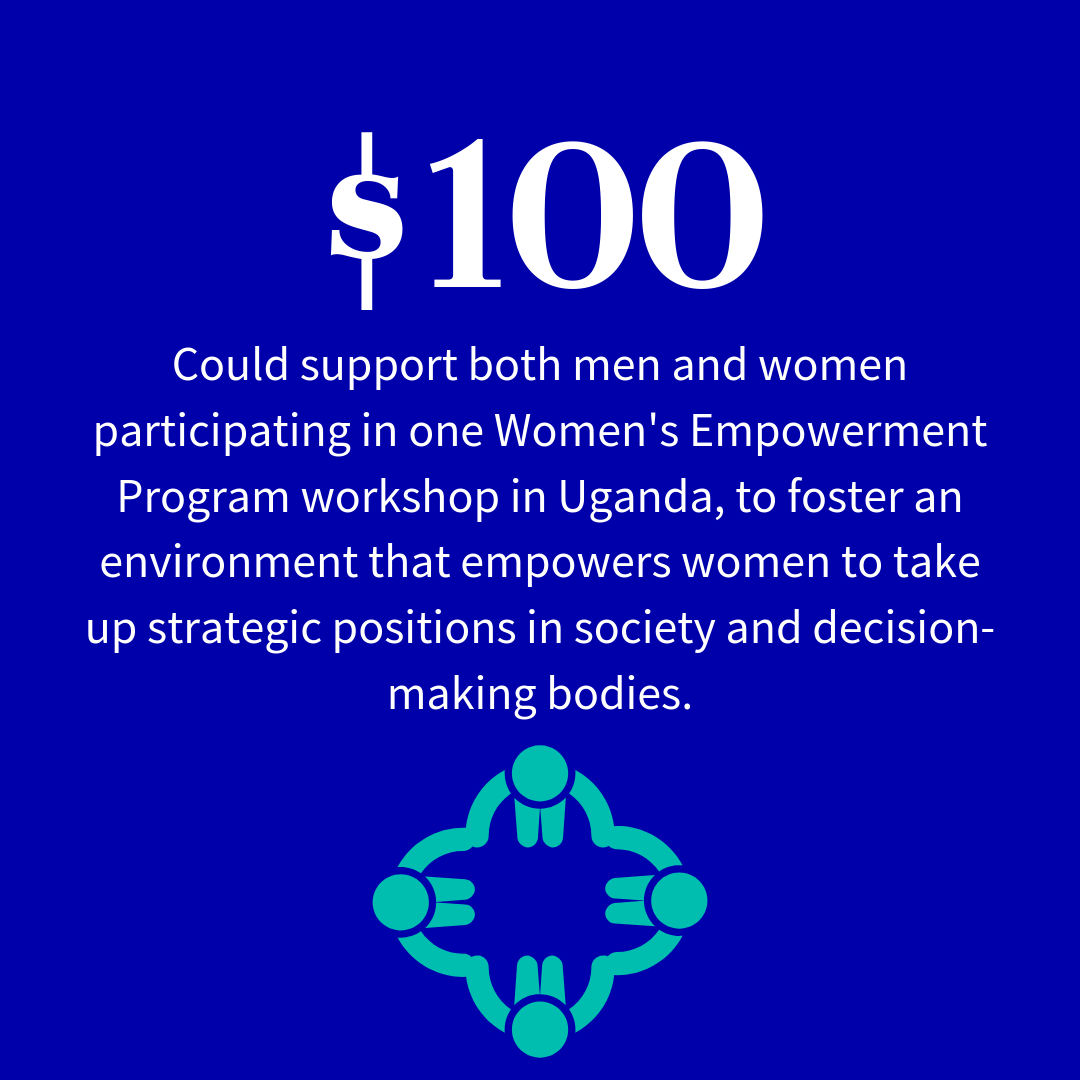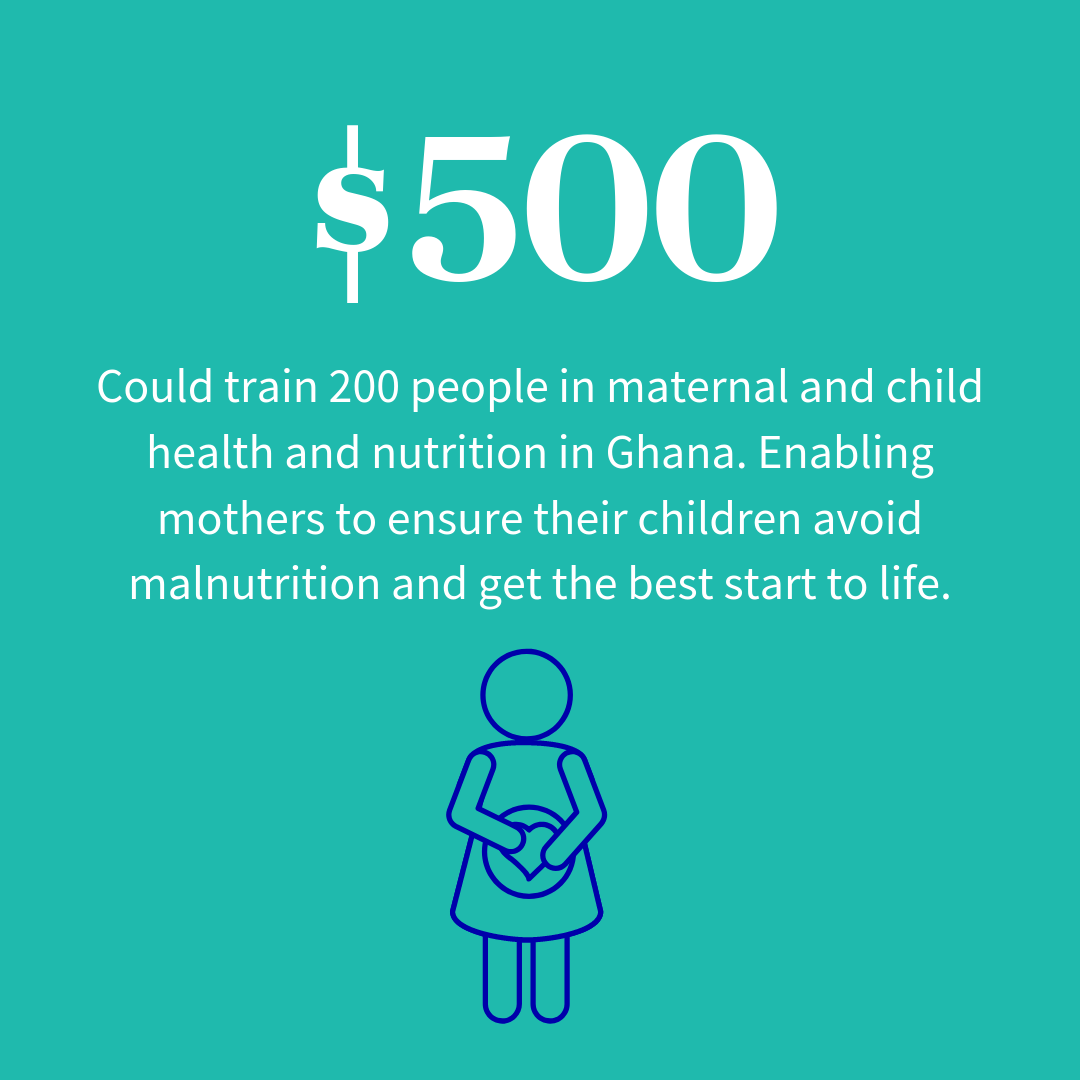 *As The Hunger Project is a global development organisation all estimated amounts are in USD.